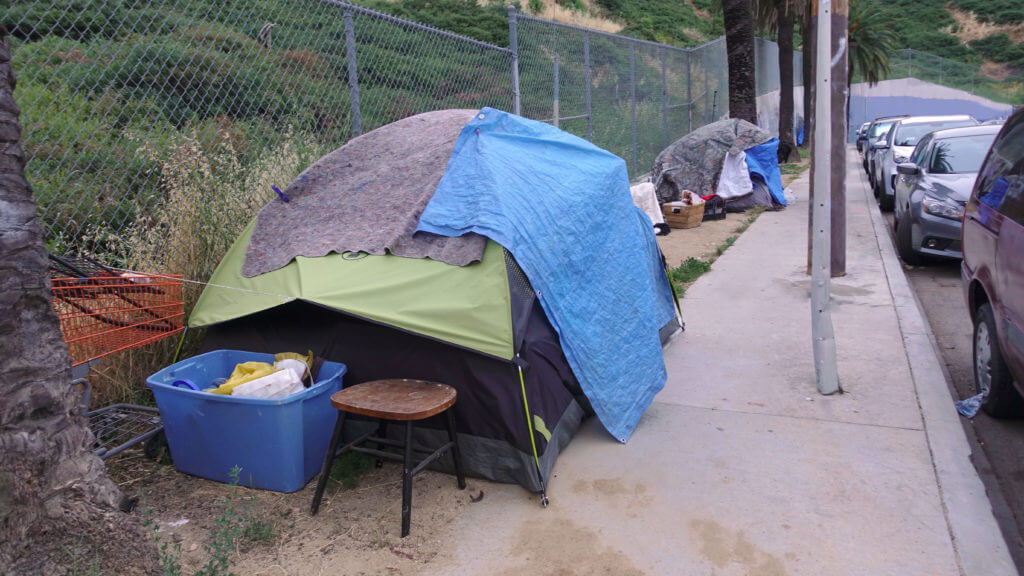 LA Residents Slam Union-Backed Measure Forcing Hotels to House Homeless
Unite Here Local 11 is pushing for a controversial policy that would force hotels to house homeless individuals in empty hotel rooms. Hotel workers have spoken out against the potentially harmful ordinance, citing health and safety concerns, particularly if the homeless individuals being housed have a serious drug addiction or mental illness. The union-backed bill failed to pass the Los Angeles City Council and will now go to a referendum in the 2024 election.
Hotel workers aren't the only ones who are upset. Here's what LA natives have to say about the potential law.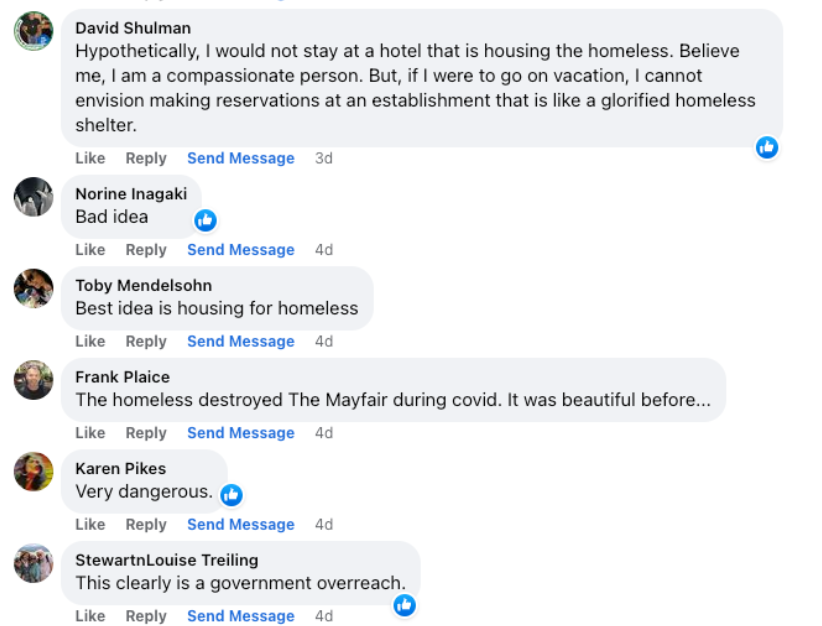 Others who wrote into us directly described the measure as "by far one of the stupidest things I've heard of" and a "terrible idea."
While homelessness is a serious issue in Los Angeles, it's unlikely Local 11 is pushing this bad policy out of sheer benevolence. If you're wondering what's in it for the union, one critic summed it up perfectly. "They want to use it as a negotiating tactic…I also know that the unions are reaching out to the hotels saying they'll withdraw the ballot measure if more hotels sign union contracts."
More likely, Local 11 is exploiting the city's homeless crisis as a way to amass more dues-paying members.