Who is Local 11?
Primarily representing hotel workers in Southern California, Local 11's primary goal is to expand its membership rolls and increase dues revenue—by any means necessary. To that end, the union favors large development projects and mounts raucous organizing campaigns to gain a firmer foothold in the region.
An affiliate of the international UNITE HERE union—which represents 270,000 workers across North America—Local 11 claims it fights for "improved living standards and working conditions."
Learn More →
They worry about politics when they should worry ...

Rosario Hernandez
shift leader
It's not all that bad without the bullhorns. But ...

Judith Masterson
Concerned citizen
Why is it more of a benefit to be in a union? The ...

[Local 11] is trying to ruin our hotel reputation ...

Westin worker
Latest posts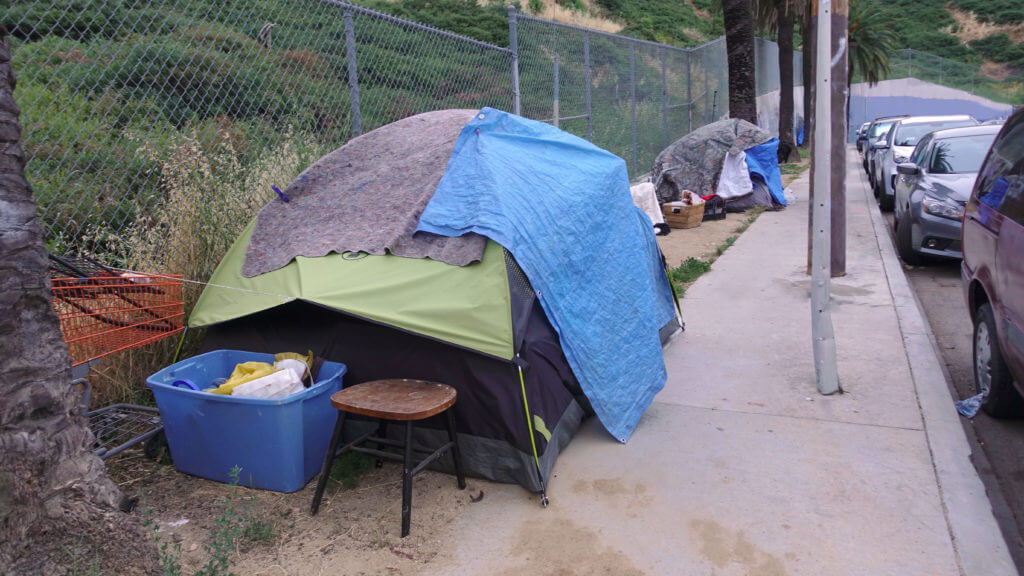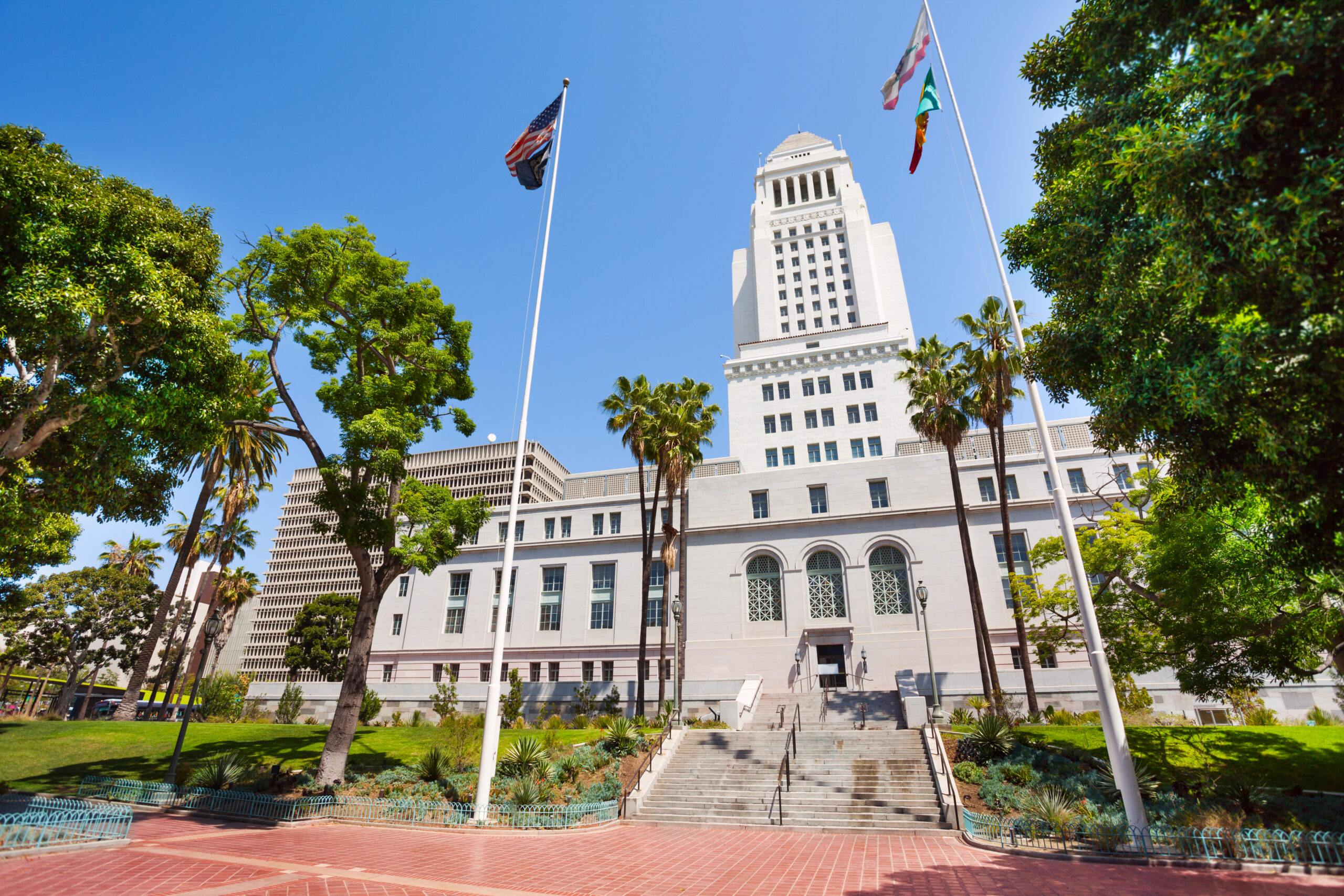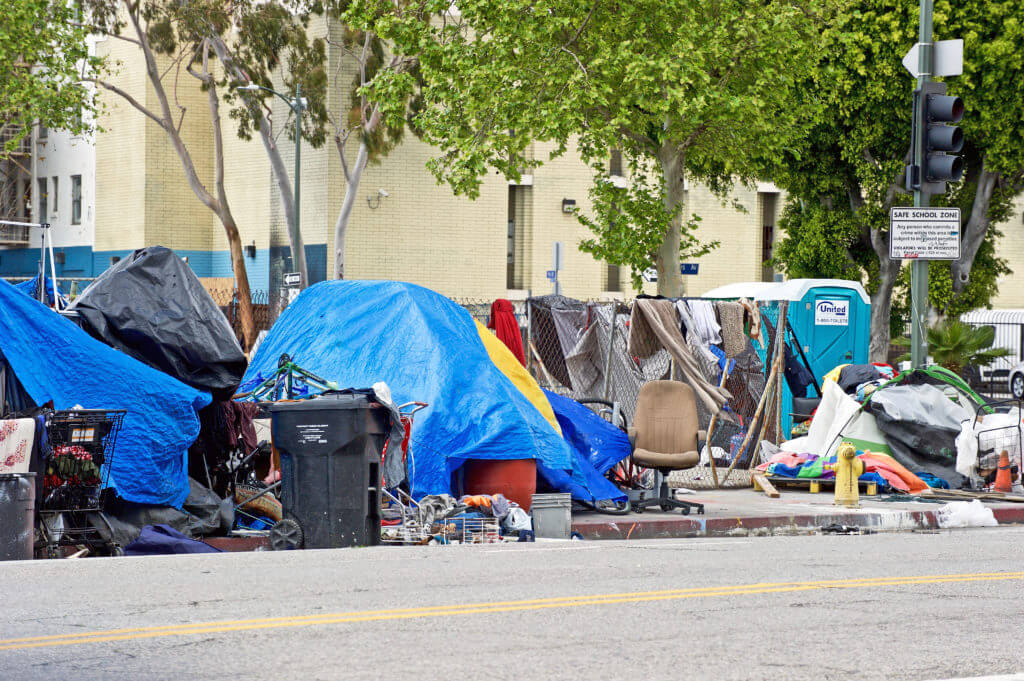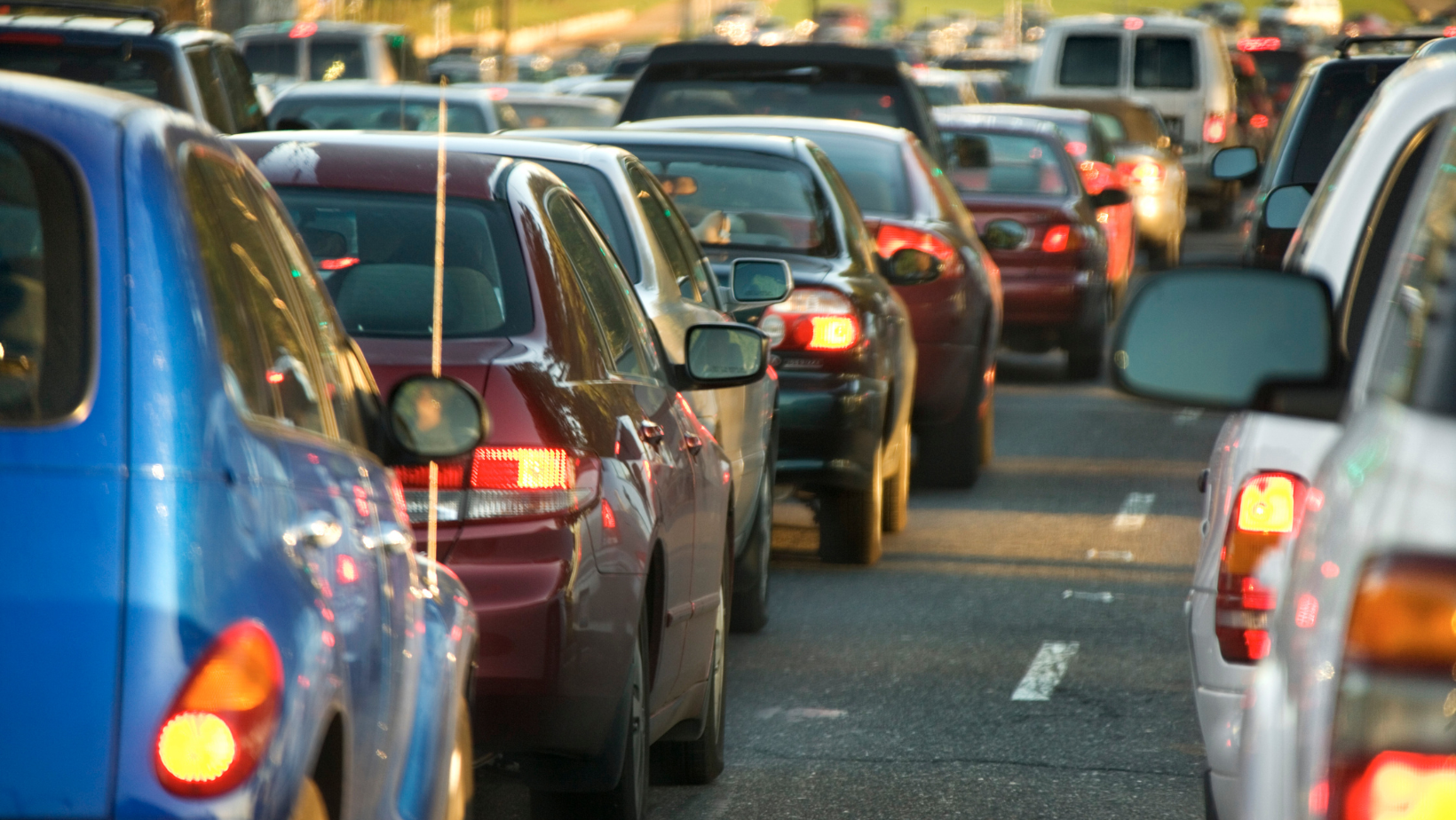 See All Posts →