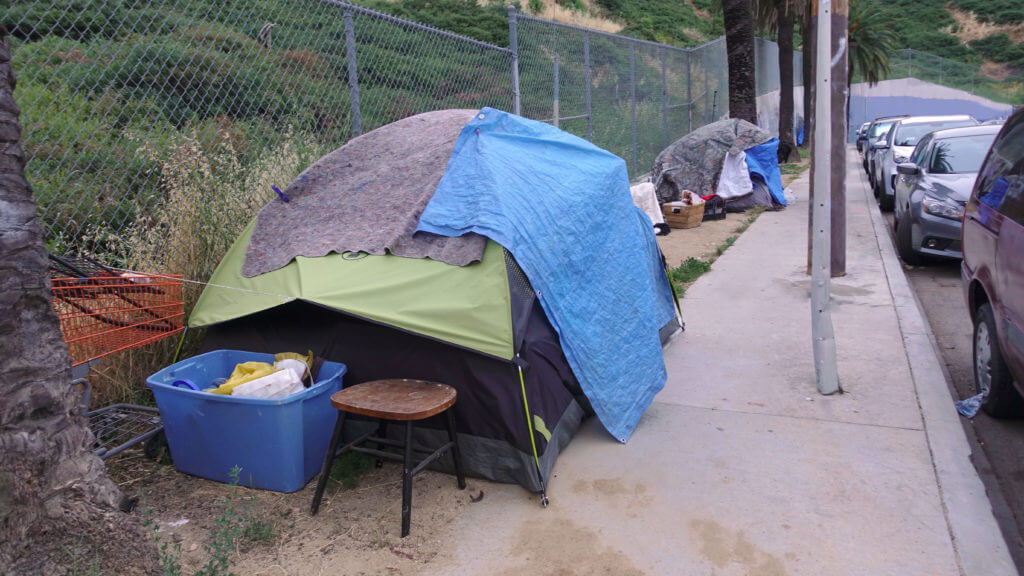 LA Hotel Workers Speak Out Against Homeless Hotel Initiative
Eyes on 11 recently shined a spotlight on a union-backed policy that would force hotels to house homeless individuals. To get the perspective of hotel workers who would be directly impacted by such a policy, we invited those in the Los Angeles area to weigh in on current issues impacting their industry, including the potential for hotels to house the homeless. 56 self-identified hotel workers responded to share their perspectives, all of whom identified themselves as women.
The results suggest that hotels workers — even those who are supportive of Unite Here Local 11's recent strike at Los Angeles hotels — believe the union-backed policy to house homeless individuals in hotels would make workers less safe.
When asked how they believed this policy would impact their safety at work, more than 90 percent said they would be somewhat or much less safe. Given that feedback, it's not surprising that the vast majority (87 percent) said they would not support a policy that requires hotels to house homeless individuals.
You can view all the feedback from hotel workers here.
Local 11 should try looking out for hotel workers' best interests, not pushing policies that threaten the safety of their own members at work.