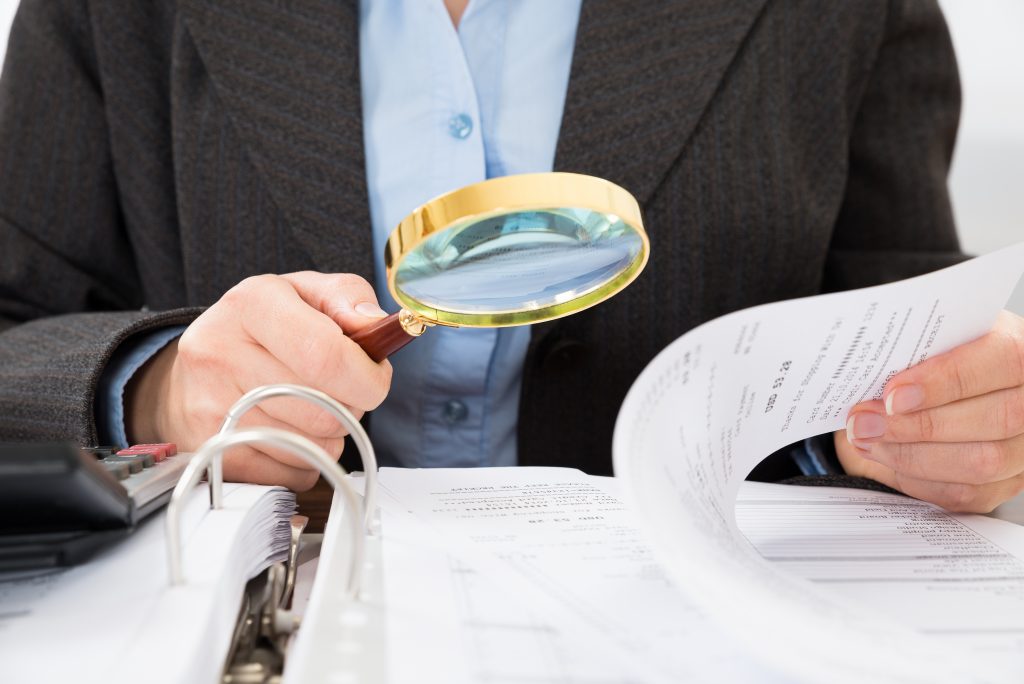 The Curious Case of a Laid-Off Local 11 Organizer
Jonah Breslau has been a self-identified organizer for Unite Here Local 11 since the fall of 2016. As of September 2021, his LinkedIn profile says he still works in this capacity.
Local 11 is well-known for its aggressive and disruptive organizing tactics, but Breslau stands out as one of the union's nastier employees. His worst offenses include trolling wedding registries demanding brides change the location of their nuptials.
Early in his organizing career (circa 2016-2017), Breslau was apparently holding down two jobs. It appears he was working as a "salt" at the Shore Hotel for a year and a half in addition to his job at the union. "Salting" is a term for when a union plants one of its own as an employee at a business the union wishes to organize.
LM-2 reports filed with the Department of Labor by the union show a steady annual salary going to Breslau for years. But in 2020, those reports show that Breslau's compensation was just two-fifths of his prior year's salary — suggesting that he was one of several workers caught up in Local 11's "WARN Act" layoffs.
Breslau's online presence was also silent for several months, until he popped up in October 2020 — identified not as a Local 11 employee, but as a researcher for Los Angeles Alliance for a New Economy (LAANE). LAANE is essentially an appendage of Local 11, sharing an address, leadership members, and functioning through a large annual subsidy from the union.
Jonah's job looks nearly-identical to before — he's leading the same protests, fighting all the same fights, and generally carrying Local 11's water. But now LAANE is picking up the tab.
Why does this matter? Local 11's finances hit the skids in 2020. Considering about 95 percent of the union's members found themselves out-of-work, the union took in about 40 percent less in dues in 2020 compared to 2019. Local 11 also drew down about half of its cash assets on hand in 2020, leaving it with a little over $2 million. The union even laid off roughly 40 percent of its own staff, and at the time was prohibited from receiving a Paycheck Protection Program loan. (Its leaders apparently didn't want to take pay cuts, either.)
The union's appendages at Clergy and Laity United for Economic Justice (CLUE), Orange County Communities for Responsible Development (OCCORD) and LAANE did not face the same restrictions, so it would have been easy to shift organizers like Breslau over to a new entity that could still do the union's work
A convenient legal workaround? It's unclear. Labor unions were eventually permitted to receive PPP loans, and Local 11 did so with gusto — taking out a $1.8 million payment. No wonder the union is back to work wasting members' money on advocacy trips to Washington, DC and postcard mailings to hurt targeted hotels and resorts.
But Local 11 has critiqued the PPP loan system and criticized hotels for taking the assistance. This was even after the union's front groups received almost $900k in PPP loans during the pandemic.
Now, when the union goes after others for using PPP money, it's worth remembering its own track record.