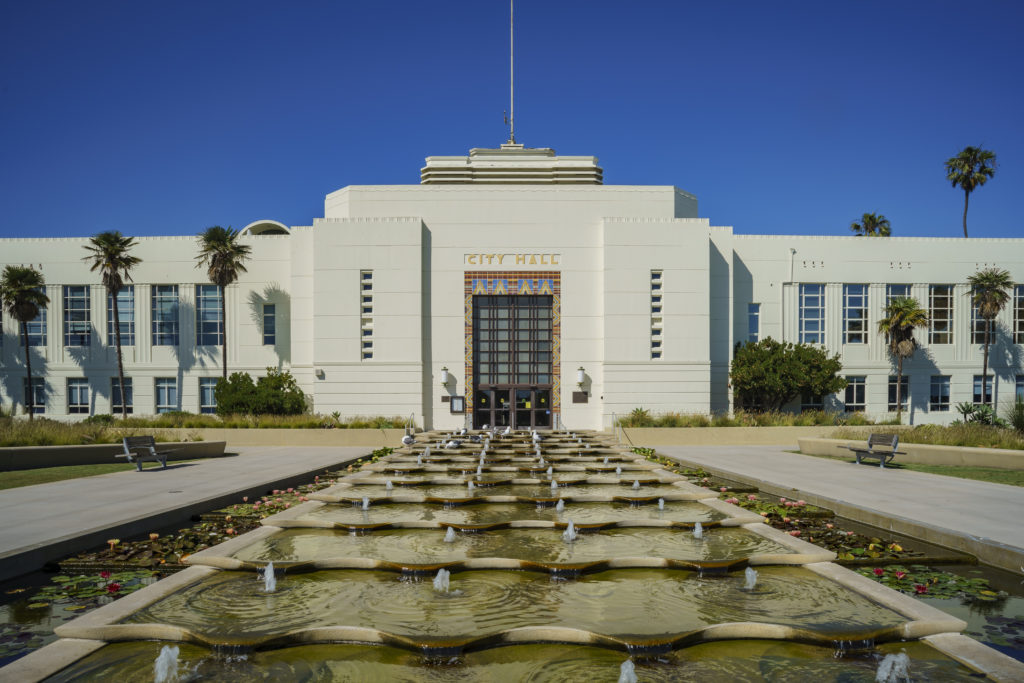 Local 11's Political Attacks Backfire Spectacularly in Santa Monica
Unite Here Local 11 loves nothing more than to push its political influence throughout Southern California, and Santa Monica is no exception. In the latest election cycle, Local 11 pulled out all the stops in an effort to regain majority support on the City Council for the union's agenda. Local 11's main target was Councilmember Lana Negrete.
But it seems the union's nasty smear campaign backfired rather spectacularly.
A local news outlet the Santa Monica Lookout reported that the opposition campaign against Negrete "waged by Santa Monicans for Renters' Rights (SMMR) and Unite HERE Local 11 was the most negative local campaign targeting a candidate in recent history." It goes on to say that the campaign "painted Negrete — the only rent control tenant on the Council — as a threat to rent control and attempted to tie the former registered Independent-turned-Democrat as a Trump supporter."
According to reports, Local 11 helped put out hit pieces against Negrete, circulated rumors on social media and sent volunteers door-to-door urging voters to oppose her. But a recent poll by the Santa Monica Pulse suggests the union's tactics didn't exactly have their intended effect.
The latest polling asked residents if the campaign against Negrete made them more or less likely to vote for her. Close to half (42 percent) said the campaign actually made them more likely to vote for her. Another 35 percent said it had no impact on their vote. Only 21 percent said it made them less likely to vote for her.
Negrete chalks her success up to voters being smart enough to know when an interest group is being disingenuous. When asked to comment on the poll, Negrete noted that she "received a few thousand dollars" because of negative mailers sent by Local 11 and other groups.
Negrete won reelection despite the union's best efforts, and the Council majority seems dedicated to serving city residents – not Local 11's interests. A blow to the union's ego for sure, but a win for democracy in Santa Monica.