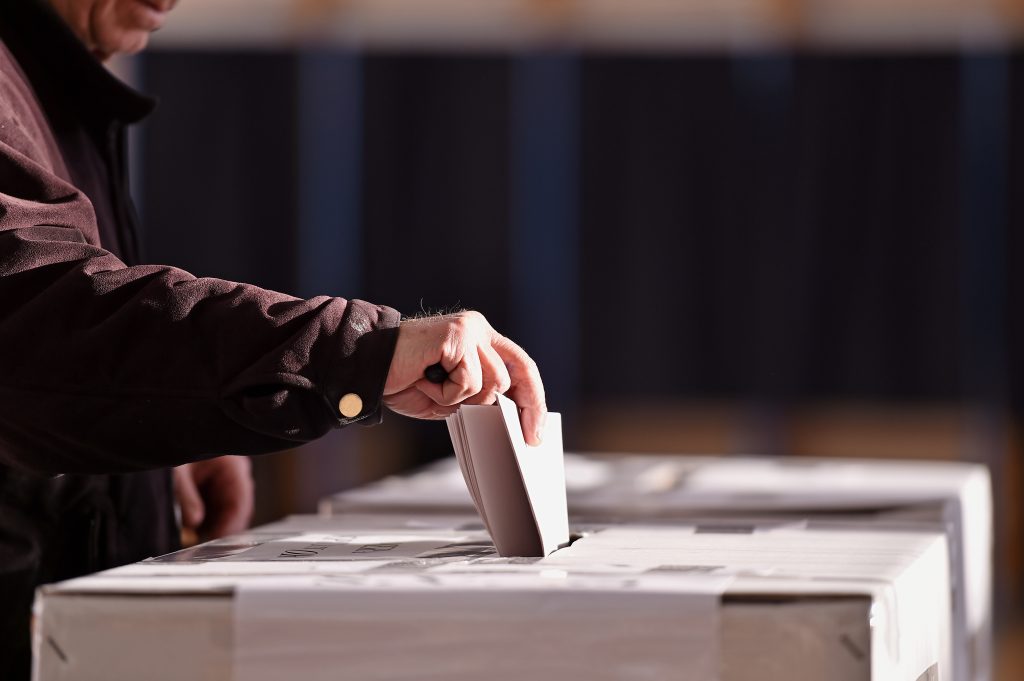 Local 11's Deafening Silence on SaMo Voting Rights Lawsuit
The long awaited decision on the Santa Monica voting rights lawsuit is finally here. The verdict? The "city deliberately discriminated against minority voters by refusing to implement district elections."
Unite Here Local 11 has been uncharacteristically silent on the case, even though many of its members are minority workers. Perhaps that's because the current election system maintains the union's upper hand in the city's status quo. Local 11 has essentially handpicked members of the City Council for years, supporting incumbents who seldom challenge their agenda through an at-large voting system that strips power from individual neighborhoods.
Consider the most-recent council election: Candidates endorsed by Local 11 filled every vacancy. One notable non-incumbent briefly gave the appearance of new blood in City Hall; he picked up the union's endorsement after an "extensive interview process" that left the union convinced he'd learn and listen to its "interests."
The court's recent decision could finally change this seemingly intractable status quo.  But the city won't go down without a (very expensive) fight. In 2017, Santa Monica spent $5 million  challenging the lawsuit—and that was just the beginning. The city's appeal is expected to raise legal fees to $10 million. 
While crime and homelessness continue to rise—now reaching a self-described "crisis-point"—the city plans to pour even more of its resources (i.e. tax dollars) into appealing the judge's decision.
As the city continues to bleed money in support of an unpopular losing cause, the question remains: Does Local 11 stand in support of Santa Monica neighborhoods–or in support of a status quo that maximizes its political power?