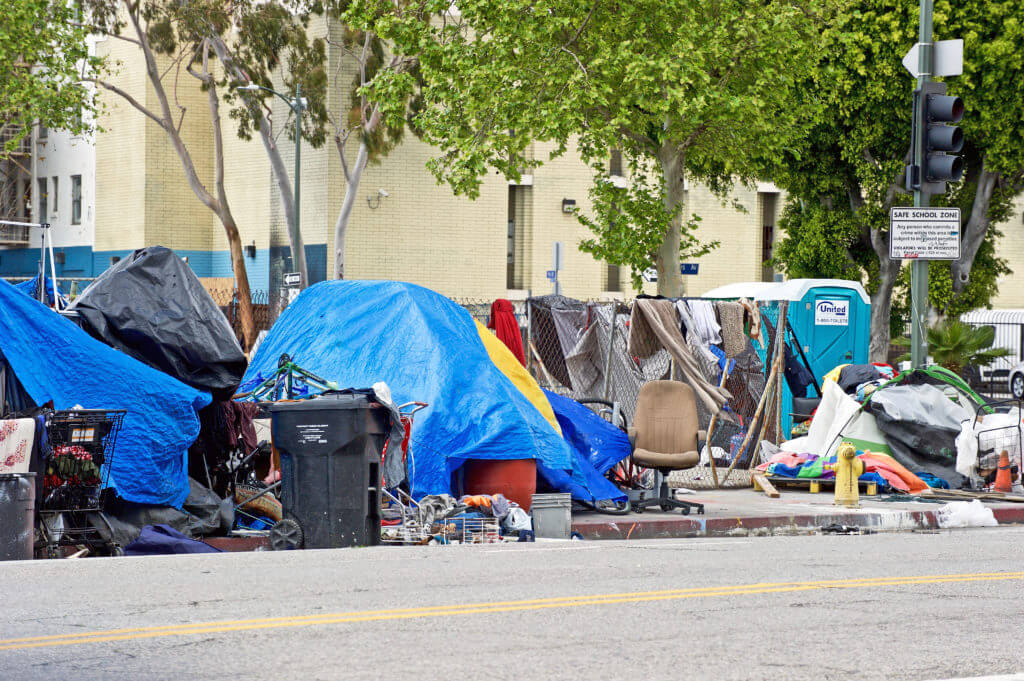 Local 11 Pushes for "Homeless Hotels"
This week, the Center for Union Facts launched a new campaign opposing Unite Here Local 11 and its push to expand policies that force California hotels to offer empty rooms to homeless individuals.
The campaign highlights the dangers of forcing hotels to use their rooms as makeshift shelters, or "Homeless Hotels," including potential threats to the safety and well-being of guests, hotel staff, and homeless individuals themselves. Key elements of the campaign include a television ad airing on Good Morning America and the Today Show in the Los Angeles area, digital ads on social media, and the informational website HomelessHotels.com.
Local 11's effort was inspired by Project Roomkey – a pandemic-era initiative to house the homeless in vacant hotels. HomelessHotels.com reveals the disturbing realities that played out under Project Roomkey and that would likely recur under this new effort, including: 
Local 11 claims to advocate for workers while simultaneously pushing a policy that would put its own members in harm's way. Workers and the public deserve to know about the union's dangerous agenda that could hurt hotel employees, paying guests, and the very homeless individuals this policy is supposed to help.