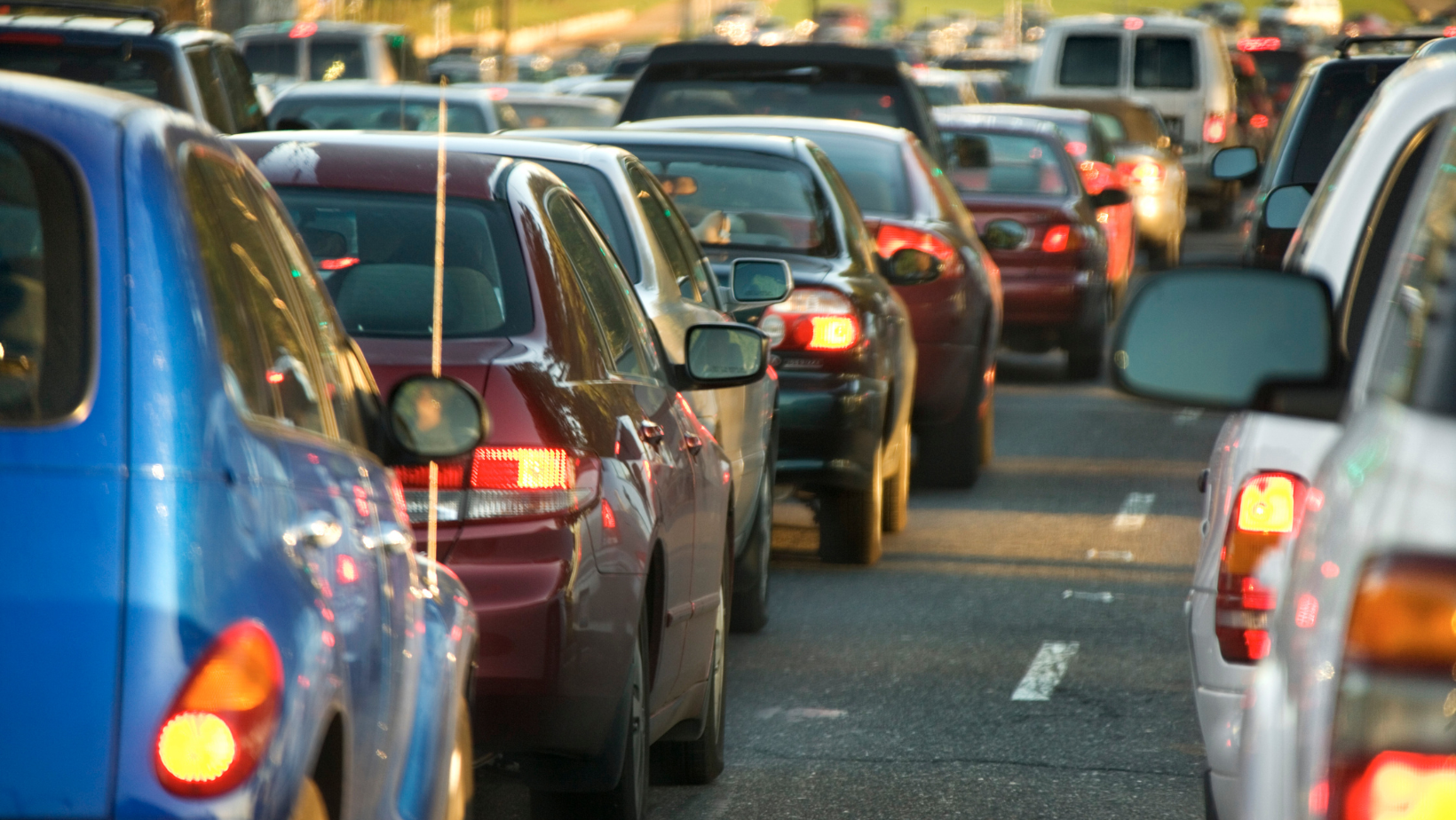 Stuck in Traffic? Meet the Selfish Jerks Responsible
Unite Here Local 11 is California's worst union. And today, they decided to demonstrate that by protesting near LAX on a busy travel day.
Unite Here Local 11 is bad for hotel workers, bad for tourism, and bad for Los Angeles. Disruption, intimidation, and inconsiderate stunts like these are part of why Local 11 has emerged as one of the country's most controversial labor unions. From local residents to its own workers, Local 11 has agitated countless Californians in recent years, prompting hotel workers, business owners, and Los Angeles residents to speak out against them and their dangerous tactics.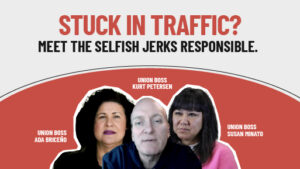 Led by union bosses Kurt Petersen, Ada Briceno, and Susan Minato, Local 11's real goal isn't to help workers, but to expand its membership and increase dues revenue by any means necessary.
Did the protest make you miss your flight? They don't care, but we do. 
Kurt Petersen, Ada Briceno, and Susan Minato don't care about how their desperate stunts impact travelers and communities.
Don't let this go unanswered – Venmo request them for your airfare back. It's the least they can do!
Click here to access Ada Briceno's Venmo, or scan the code below: