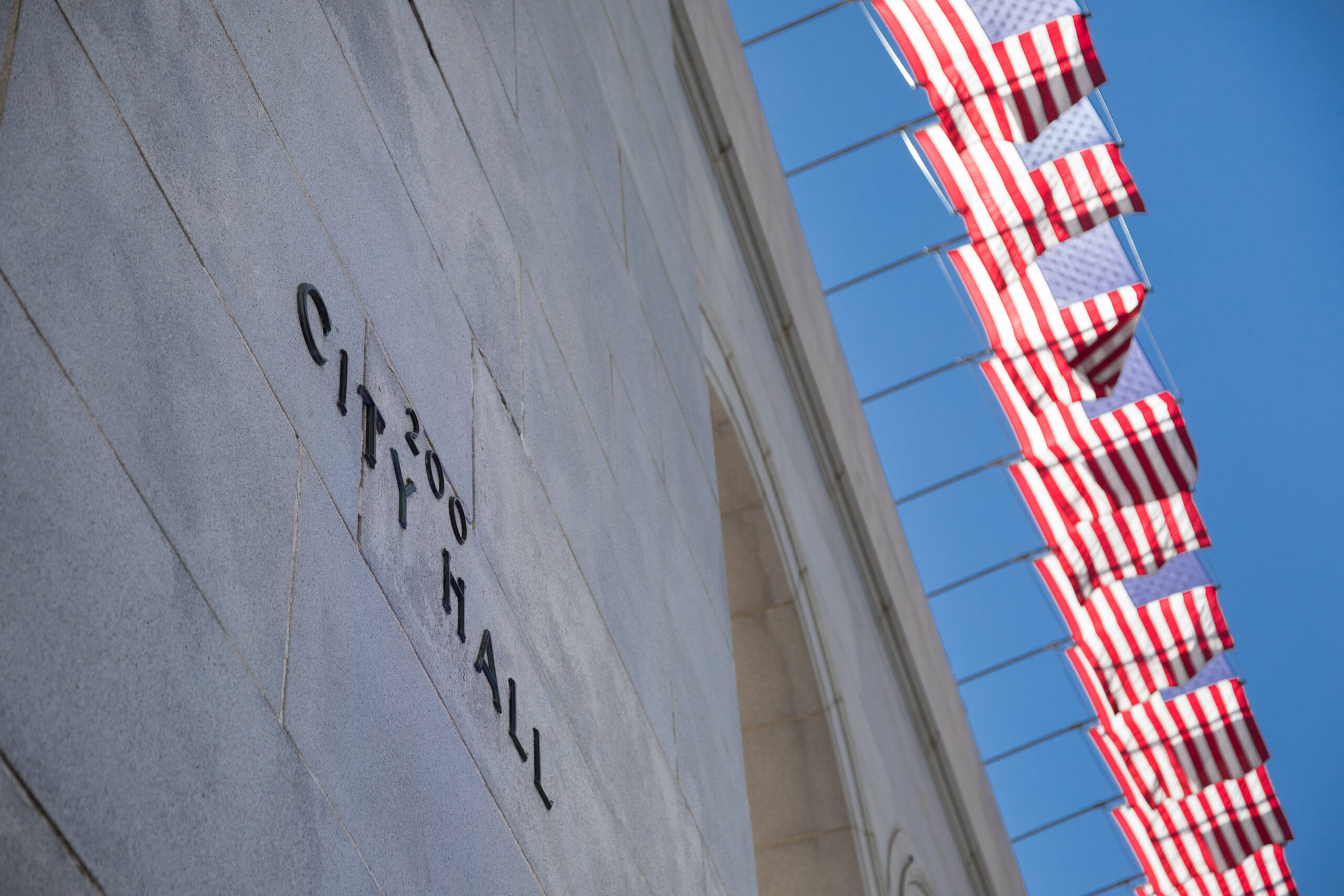 Ethics Complaint Filed Against Local 11-Backed LA City Councilmember
Earlier this month, Eyes on 11 filed a complaint with the Los Angeles City Ethics Commission highlighting a potential conflict of interest concerning Los Angeles City Councilmember Hugo Soto-Martinez and the Hotel Worker Minimum Wage policy he is pushing in the city.
Soto-Martinez and the other members of the Council's Economic Community and Development Committee recently weighed in on a motion to raise the minimum wage for service workers in the tourism industry. The Committee requested a study be done on the potential impact of such a wage raise before drafting an ordinance.
Although Soto-Martinez voted in favor of the study, his comments suggested he was already in favor of the wage raise despite what any future research might find. This should come as no surprise, given the fact that Soto-Martinez co-sponsored the original motion – which was backed by Local 11.
When speaking at a press event to support the motion, Councilmember Hugo Soto-Martinez declared that it would "show Los Angeles that we're a union town…"
Again, no shock there. Soto-Martinez was an organizer with Local 11. In fact, his January Form 700 revealed that he received income of  "$10,001-$100,000" from Local 11 in 2022. According to the Department of Labor, Soto-Martinez was paid $19,101 in 2022, and $68,618 in 2021 by the union.
The proposed wage increase would lead to a significant pay raise for tourism industry workers, the very same workers who make up Local 11. According to the union's bylaws, a number of their members pay dues as a percentage of income – meaning higher pay equals more union dues for Local 11.
We believe this violates section 87100 of California's Political Reform Act which states that public officials "at any level of state or local government" shall not "make, participate in making or in any way attempt to use his official position to influence a governmental decision in which he knows or has reason to know he has a financial interest." Specifically, it would appear to be in violation of Section 87103, which spells out when financial interests may give rise to a disqualifying conflict of interest.
So why is Soto-Martinez pushing policies and taking part in decision-making on laws that could line the pocket of a union he has financial ties to? That's the question we pose to the Ethics Commission. We urge them to investigate Soto-Martinez' involvement, and hope he will recuse himself from any further decision-making until an investigation has been completed.