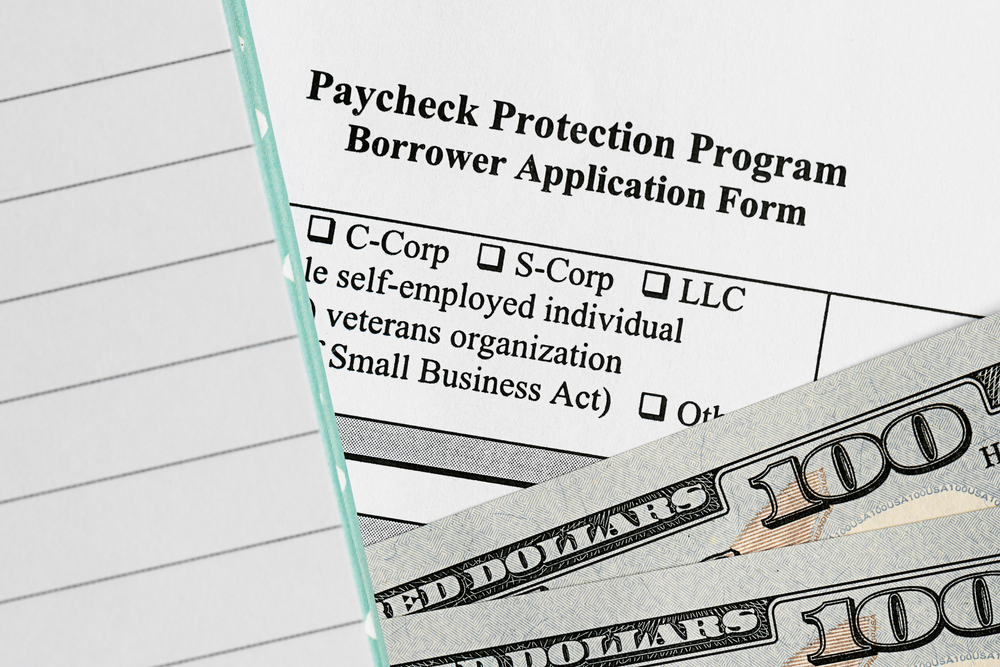 SBA Complaint Filed Against Local 11 for Potentially Violating PPP Rules
Last week, the Center for Union Facts filed a complaint with the U.S. Small Business Administration urging Administrator Guzman to investigate potential abuse of the Paycheck Protection Program (PPP) committed by Unite Here Local 11.
The complaint, which was sent to Administrator Guzman on January 21, 2022, outlines disturbing issues regarding a union-linked nonprofit that were recently reported by the Washington Free Beacon. The nonprofit in question is the Hospitality Training Academy (HTA), which applied for and received nearly $260,000 in federal PPP loans.
We believe the HTA's PPP loan was wrongly submitted and granted for two reasons:

(1) The HTA did not in good faith meet the criteria for a PPP loan.
(2) The money was used to circumvent clearly intended Congressional restrictions on labor groups receiving PPP funds.
According to HTA's most recent 990 tax filings, the group's annual revenue in 2020 increased by more than 1,800 percent compared to 2019. The group ended 2020 with more than $4,500,000 in net income. Reports found that the HTA's executive compensation went up by nearly 250 percent in 2020 compared to the year prior. HTA also spent 33 percent more on staff wages in 2020. It strikes us that this does not seem like an organization that was facing "economic uncertainty" making the loan "necessary to support the ongoing operations."
We believe the loan also violated the spirit of the CARES Act, which barred 501c(5) groups (aka labor unions) from applying for funds. Many Local 11 employees suddenly began working for the HTA soon after the nonprofit received a PPP loan. However, it appears that many kept their Local 11-affiliations and continued promoting the union's agenda. A detailed look into these employees is outlined here. This trend has us concerned that the HTA could have exploited pandemic funds to instead fund union organizing, clearly going against the intended use of PPP loans.
In order to fully investigate the possible abuses that took place, we believe the SBA should seek the following information from UNITE HERE Local 11 and the HTA:

Did the HTA apply for a PPP loan knowing it was financially secure?

Did the HTA coordinate with Local 11 to keep union workers employed using COVID-19




pandemic funds?

Did the Local 11 employees hired by the HTA continue to engage in union organizing?