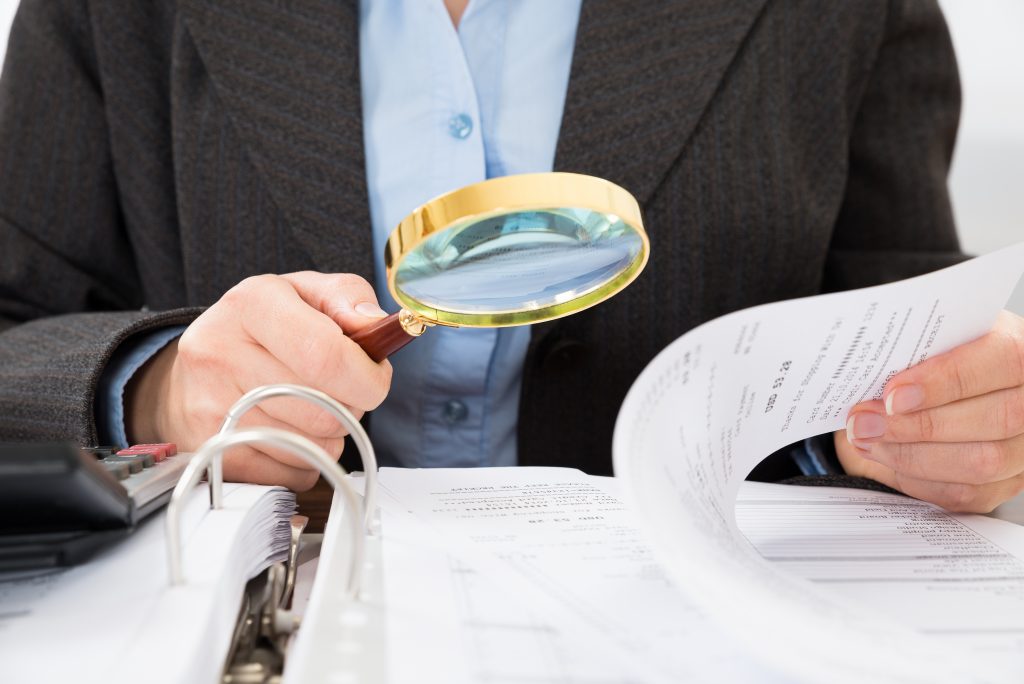 Amended Local 11 LM-2 Reveals Massive 70% Drop in Membership
In advance of its annual financial filings with the Office of Labor Management Standards, Unite Here Local 11 filed a bombshell amendment to its 2020 LM-2. (We covered last year's filings in detail here.)
The originally-reported 37 percent drop in membership in 2020 was in fact twice as large: Local 11's membership plummeted from 28,649 members in 2019 to 8,440 members in 2020. The union also reported 4,540 pending members in its initial LM-2; this  number fell to 42 in the revised version.
Here's what did not change: Local 11's leaders–Ada Briceño, Susan Minato, and Kurt Petersen — took no pay cuts during the pandemic, even as the union laid off 40% of its staff. Also remaining on the payroll is Gregory Griffith, husband of union co-president Ms. Minato, who was paid $21,000 for IT services and nearly $60,000 for "non-itemized transactions." (We've previously reported on Mr. Griffith's arrangement here.)

Unusually, Mr. Griffith's continued support by the union was omitted from its initial LM-2 filing; the amended version details the $80,000 payment.
The hotel industry was in pain in 2020, and Local 11's members were no exception. That's what makes the union's subsequent behavior in 2020 and 2021 inexcusable. For instance, the union attacked multiple hotels that took advantage of PPP funding — even while the union's various nonprofit arms received PPP, as did Local 11 once it was able to apply for funds.
The union also opposed bipartisan federal legislation that would have provided a lifeline to struggling hotels, allowing them to rehire workers. Its parent union, Unite Here, supported this legislation — as did a number of labor-friendly politicians.
We'll know more in the coming days how the union spent its money in 2021. One thing's for certain: The leadership of Local 11 has its own best interests in mind — not the best interests of hotel workers.