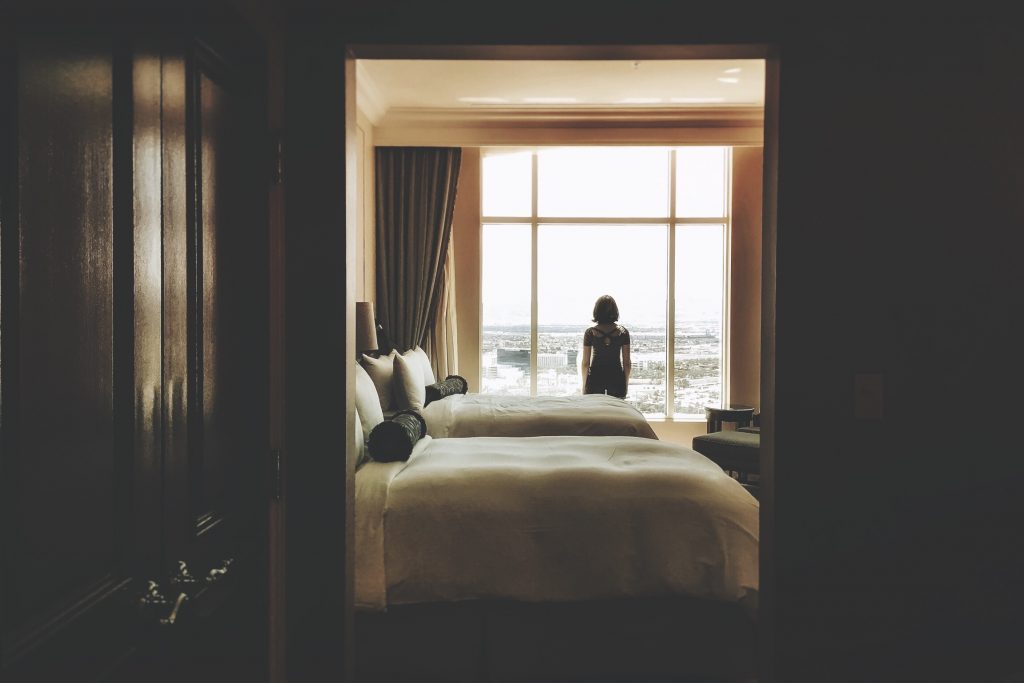 Union Co-Prez's Ally Accused of Sexual Assault, Domestic Violence
Chair of the Orange County Democratic Party (OCDP) and Unite Here Local 11 co-president Ada Briceño claims her union is "leading the fight to end the rampant sexual harassment in the hotel industry." But if you are the company you keep, then Briceño and her union have some explaining to do.
A recent report claims Briceño's West vice-chair at the OCDP, Victor Valladares, "faces serious sexual assault and physical abuse allegations, has a criminal record including multiple DUI convictions and a robbery charge, and has repeatedly been held in contempt of court for failing to pay child support. He even has pending criminal charges set to be heard in late June."
Valladares' ex-wife Breana Lalama has filed sexual assault and abuse charges against him, including a restraining order. Under oath, Lalama cited Valladares' excessive drinking, death threats he made against her and her family members, and violence he had used against her.
You can listen to Lalama recount firsthand claims of abuse she endured at the hand of Valladares here.

But despite these allegations, Valladares remains a close ally of Briceño's, successfully running on her slate as vice-chair for the OCDP in 2019. Briceño endorsed him for his position, and he in turn endorsed her bid for the Democratic National Committee. The two have gone on to support the same candidates as well, including Assemblyman Jonathan Addler.
Valladares has also teamed up with Briceño's union. Valladares and Local 11 signed onto a letter from the Orange County Justice Fund earlier this year. (Another one of Local 11's pals with its own ties to accusations of abuse, Clergy and Laity United for Economic Justice [CLUE], signed the letter as well.) Oak View comUNIDAD, a group Valladares co-founded, also has a history of partnering with Local 11, often reposting the union's messages or press releases on its social media.