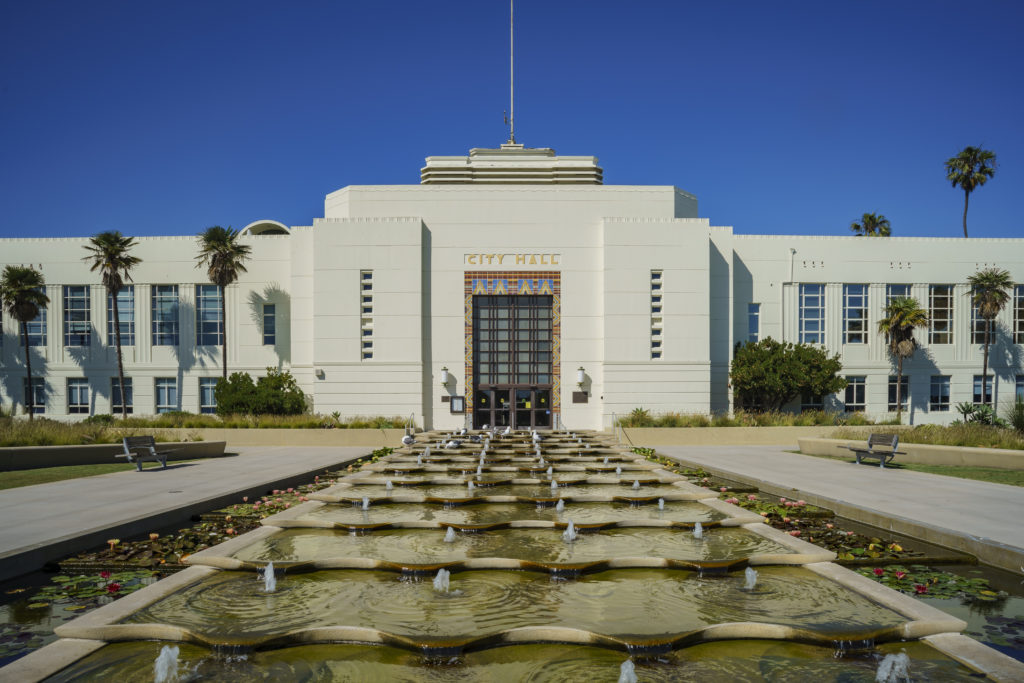 SaMo Residents Steamrolled By Union Interests on "Plaza" Development
If there's one thing we know about Unite Here Local 11, it's that the union can usually count on its friends in the Santa Monica City Council to promote its agenda. So, it should come as no surprise that earlier this week, the Council delivered yet another win for Local 11 by voting to move forward with the "Plaza at Santa Monica" development.
The union has long supported the Plaza — thanks to the neutrality agreement the site's developer signed with Local 11 prior to the project's approval. The development website states the project will provide "over 150 union jobs upon completion" — meaning more dues paying members for Local 11.
But actual Santa Monica residents don't seem so thrilled about the deal.
Prior to the vote, the city received numerous letters from concerned Santa Monicans warning the Council that the Plaza was a bad deal before the coronavirus hit, and an even worse risk now. Many citizens cited the increased congestion and traffic the building would bring to the downtown area, arguing a public park would be a better use of the city space. One resident even called the Plaza "an irrevocable mistake." Yet another said, "It is time that Council members listen to the concerns and wishes of the people they were elected to serve."
But their pleas were drowned out but a letters campaign conducted by Local 11. Dozens of union members — many with addresses outside of the city — sent similar form letters to the Council supporting the project. The letters focused on a lack of affordable housing in Santa Monica, but failed to explain how the Plaza would do much to actually fix this issue.
It was enough for the City Council. They spoke of the uniqueness of a "project that provides long-term unionized employment." Mayor Kevin McKeown even said the Plaza had the potential to be a "spectacular project."
Only two Councilmembers even brought up a serious legal concern before voting in the Plaza's favor. A legal complaint filed by the Santa Monica Coalition for a Livable City argues that "the City cannot continue negotiations with this developer or make any further arrangements for the disposition of this publicly-owned property without first…offering it to entities interested in buying or leasing the land for open-space purposes or affordable housing development."
In addition to this issue of legality, a coalition of community members have made it very clear they intend to fight the Plaza development. And, as many Santa Monicans were sure to mention in their letters, election day is coming. This recent decision to put the union's interests ahead of the community's certainly doesn't inspire confidence in the current Councilmembers.