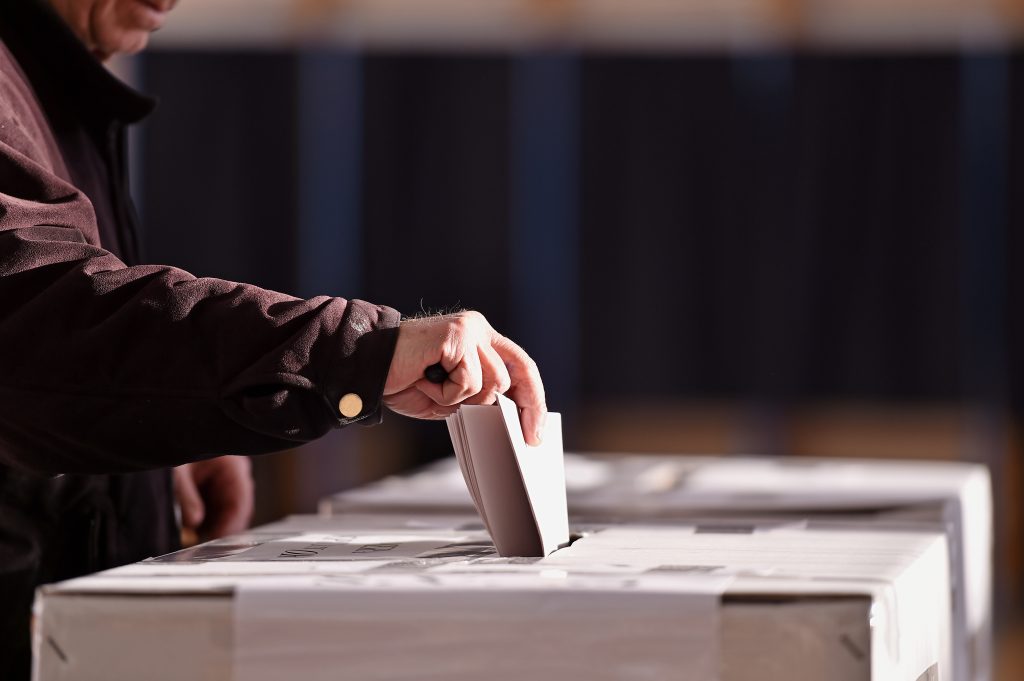 New Survey: 40 Percent of Santa Monicans Say They'll Have More Influence Under Newly Elected City Council
After ousting three incumbent City Councilmembers on Election Day, Santa Monicans are ready to usher in a new era of city politics. In a survey, Eyes on 11 asked residents what priorities they had for City Hall, and how confident they were that the new City Council would address their concerns. The results reflected a community that's ready to have its voice heard.

43 percent of residents reported that their top priority for the new City Council was reducing homelessness. In a close second, with almost 25 percent, was limiting development projects, including the Plaza project. In third with 16 percent was reducing crime. When it came to where residents were most concerned about crime and homelessness, 27 percent said residential neighborhoods.
Residents also had opinions on how the City Council should tackle homelessness. 22 percent want to see the Council relocate the homeless shelter away from the Expo Line. Another 18 percent want to see the beaches closed between 12am–5am. 15 percent would to pause the distribution of meals in Santa Monica's public parks. When it comes to solving rising crime, 48 percent said they'd like to see more police patrols added throughout the city.
Residents are feeling optimistic about the new City Council. When asked if they thought they'd have more or less influence on their local government, 40 percent said more. Over 40 percent also said they'd like to see hotel worker union Unite Here Local 11 — known for pushing unpopular development projects —  have less influence with the Council.
Of the 93 percent of respondents who voted in the election, 45 percent said they voted for someone new. Just 14 percent said they voted for solely incumbents. Santa Monicans are ready for elected officials who put community concerns before special interests. Hopefully, the new City Council can deliver.