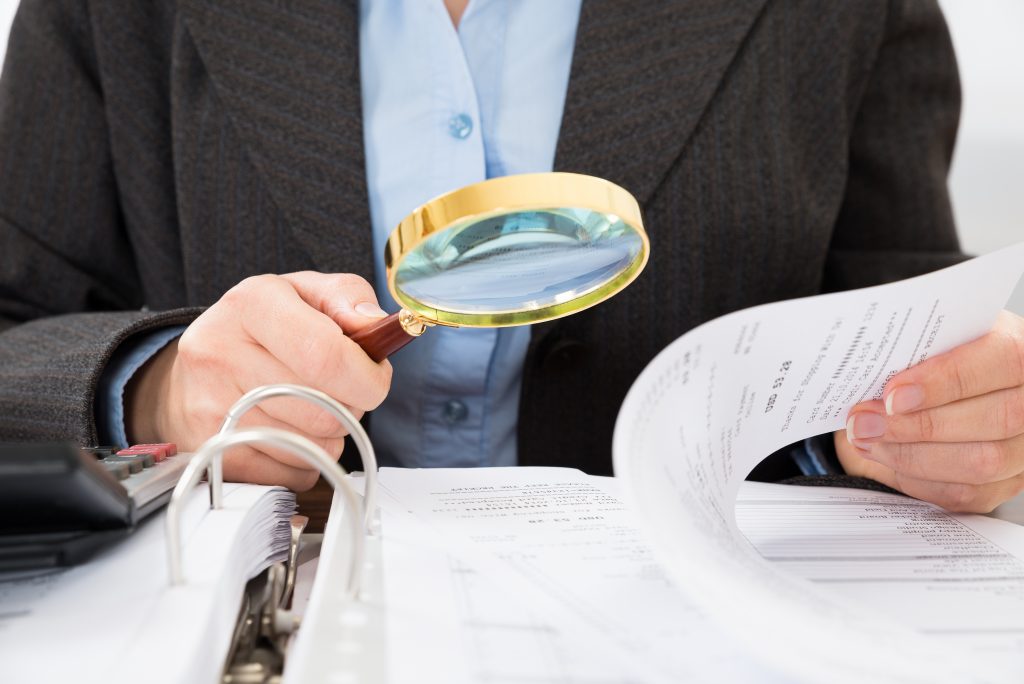 NEW REPORT: Local 11 Leaders Dodge Pandemic Pain in 2020
New data from Unite Here Local 11's latest financial filings with the Department of Labor shed light on how the union responded to the pandemic, which left 95 percent of its members unemployed at its peak. It turns out, the union's leaders avoided the same financial turmoil the majority of its members faced.

Union co-president Ada Briceño's salary only decreased slightly, despite the pandemic and the dramatic drop in union membership. In 2019, her gross salary was $115,406. In 2020, it was $112,565. However, factoring in disbursements, the total pay she received in 2020 was $128,919 — about $2,000 more than in 2019. Co-president Kurt Petersen only saw his salary cut by 1.2 percent from $114,915 to $113,488. Susan Minato — another co-president whose husband has been listed on the union's payroll in previous years — barely saw her salary drop. She was paid $113,488 in 2020, less than a one percent cut from her 2019 pay.

Briceño's 2020 Salary:


Petersen's 2020 Salary:


Minato's 2020 Salary:

It's also worth noting that Petersen's daughter Hannah is still on the union's payroll. Let's not forget she was a "salt" for the union before she was paid staff — a practice whereby unions get one of their own hired at a targeted employer, to assist with organizing efforts from inside the company.
We've covered how the union pressured out-of-work members to pay union dues during the pandemic, but it turns out Local 11 also increased the cost of its dues. In 2019, the maximum dues payment per month was $66. In 2020, that went up to $76. Initiation fees also rose from a maximum of $132 to $147. 
2019 Filing:

2020 Filing:


As expected, Local 11 suffered a catastrophic 37 percent drop in membership in 2020, losing about 10,000 members. As a result, the union's overall dues collection also fell, with collections coming in over $7 million below the previous year's amount, about a 40 percent decline. The union also drew down about half of its cash assets on hand in 2020, leaving it with a little over $2 million.

2019 Filing:

2020 Filing:

Not only did that have little impact on the union's leadership salaries, it also didn't stop Local 11 from picking up its political spending toward the end of the year. The union spent thousands on political consulting and legal fees, including almost $35,000 on a text message campaign and $16,000 to pay for an ad in the Los Angeles Times.
As we have previously written, Local 11 boasted of its prolific political canvassing during the pandemic — even as it called for more lockdowns in Los Angeles. PAC reports document additional spending: During the 2019-2020 election year, Unite Here Local 11 and its PAC sent over $400,000 to political PACs, candidates, and committees according to campaign finance reports filed with the state of California. In Arizona, the Unite Here Local 11 PAC spent $185,202.66 during the same time period. As for the international union, its PAC Unite Here TIP spent almost $1 million during the 2020 election cycle.

Of course, Local 11's favorite front groups also got some love. The union gave $10,000 to Orange County Communities Organized for Responsible Development (OCCORD). (Let's not forget the recent turmoil inside OCCORD that was linked back to Local 11.) $48,165 went to the Los Angeles Alliance for a New Economy (LAANE) — another organizing front group that even shares the same office address as Local 11.

Money to OCCORD: 

Money to LAANE:


2020 was a devastating year for hotel workers, the majority of whom are still struggling to get back to work. But Local 11's leaders — and its political agenda — seem to be doing just fine.