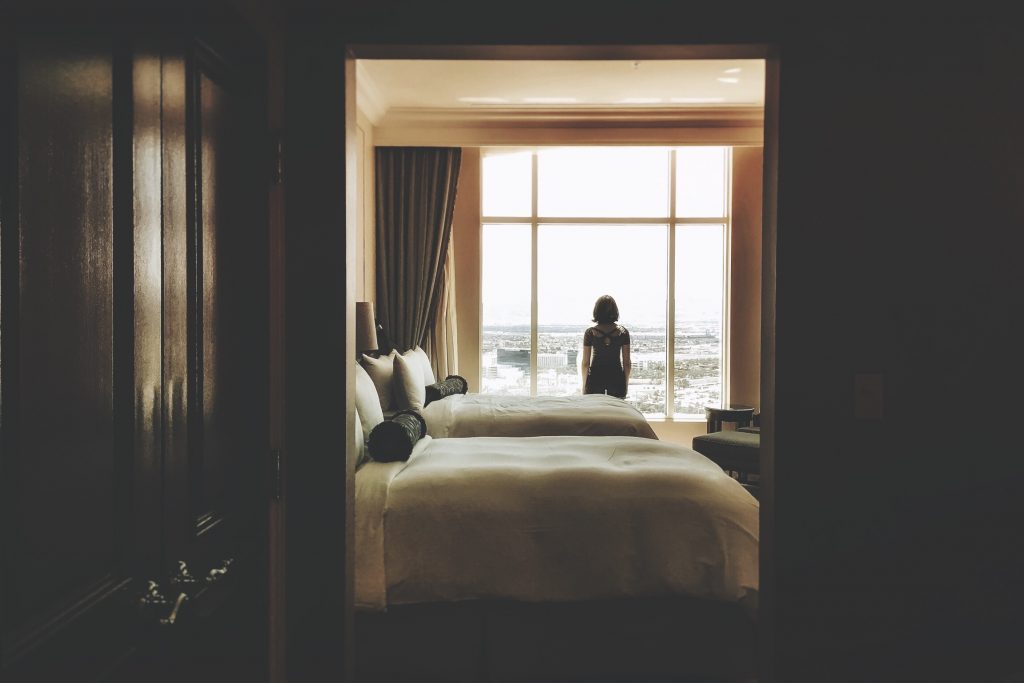 NEW ANALYSIS: Local 11's Fatally-Flawed Housekeeper Petition
In support of its controversial proposal to create new work rules for Santa Monica housekeepers–work rules that many housekeepers say will harm them–Local 11 has brandished a petition with hundreds of supportive signers. But a closer analysis reveals of that list reveals serious errors with the union's petition. At best, it suggests a severe lack of attention to detail; at worst, it suggests the union is playing fast-and-loose with the facts to further its self-interested policy goals.
"Several dozen" of the petition signers were inaccurately included on the list as part of an "administrative error" by the union, according to reporting by the Lookout;
Roughly 30 of the signers (representing ~ 60 email signatures on the petition) are duplicates. One email appears on the list of signers three times. 
The emails were analyzed using a third-party service (NeverBounce) which detects invalid email addresses. Even after hand-correcting a number of errors in domain names, the service identified over 80 emails that were either invalid or unknown based on the information on the petition. (Another 25+ emails were listed by the service as "unverifiable.")
Of those emails that are valid, the signers included staffers of Unite Here Local 11 and CLUE, as well as dozens of signers from outside Santa Monica–including some from as far west as Honolulu, HI, and as far east as Valparaiso, IN. 
Bottom line: Depending on how many signers were inaccurately included on the union's petition, between one-quarter and one-third of the email signers are estimated to be inaccurate (i.e. didn't actually sign), duplicates, or invalid. Of those who can be verified, many reside outside of Santa Monica.
Note on methodology: This analysis is based on a PDF of email signers of Local 11's petitions, as posted on the Santa Monica City Council website. The emails were hand-copied from the PDF into an Excel database. We corrected for obvious errors in domain names (e.g. "gmail.co") and also hand-corrected a number of emails from known individuals where contact details were available online. The list was then uploaded to NeverBounce, which identified invalid emails as well as checked for duplicate addresses.