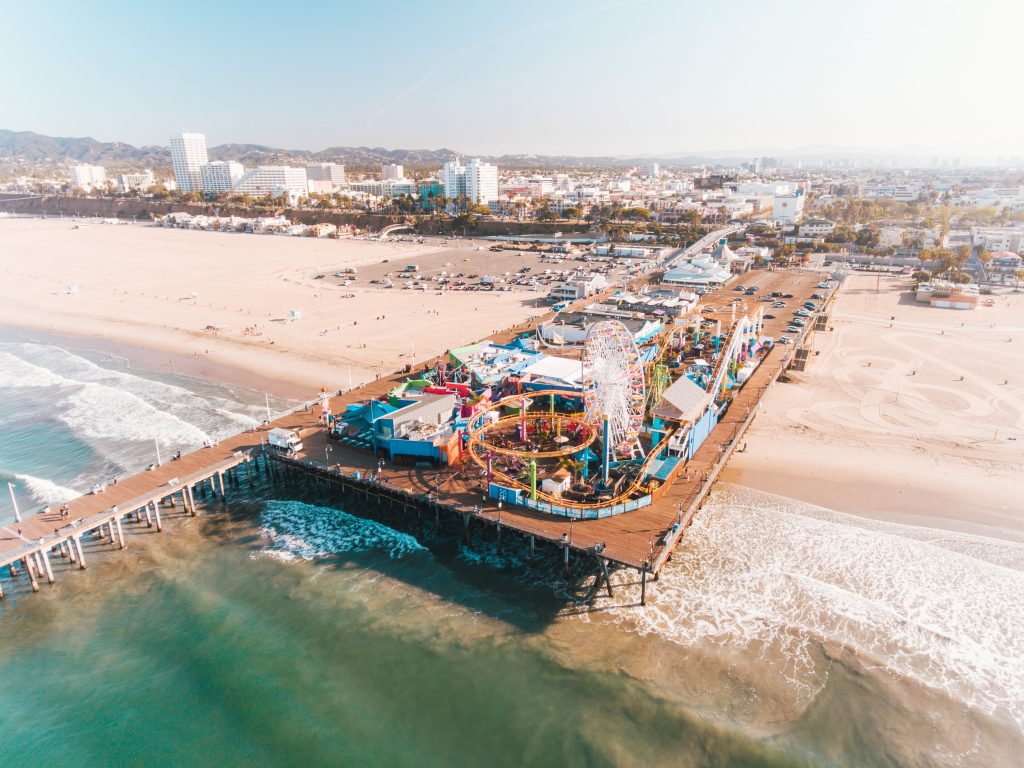 Majority of SaMo Residents Don't Feel They Influence City Decisions
A preview of Santa Monica's 2019 Wellbeing Index is out, and the results don't bode well for the city.
According to the index, only one in five Santa Monica residents feel they can influence city decisions. That stat, which was low to begin with, has dropped 9 percent since 2017.
This drop in citizen morale is nothing new to City Hall — it was even referenced by City Manager Rick Cole at Santa Monica's recent Wellbeing Summit last November. But it's unclear what steps the city is taking to increase resident confidence.
The last couple of years have demonstrated the city's egregious disregard for public participation. One resident Phil Brock has described the "helplessness residents feel when it takes months to…get transparency from our city administration about veiled, back-room decisions."
Perhaps he's referring to City Council's recent backroom deal with the City's Commission on the Status of Women. The agreement led to the approval of Unite Here Local 11-sponsored legislation that mandates harmful scheduling regulations for hotel housekeepers. Hotel workers and employers spoke out against the ordinance, which only applies to non-union hotels, but the Council paid them little mind. Now-Mayor Kevin McKeown even helped the union out by adding a last minute Local 11 request to the bill.
There's another battle brewing between the community and Local 11 over the Plaza at Santa Monica development, but only time will tell which side City Council will take. The structure has been vehemently opposed by many community members as yet another congestion nightmare. The union, on the other hand, has pushed for the tallest version of the project in an attempt to secure more dues-paying members.
Local 11 has clearly benefited from a direct line to the City Council, but what about the average citizen? Judging by the public response to the last Wellbeing Summit, residents feel that "the city's wellbeing efforts do little to tackle Santa Monica's most urgent problems," including crime and homelessness.
Hopefully, the latest trends from the Wellbeing Index will be a wake up call for city officials to start putting residents' concerns before union interests.