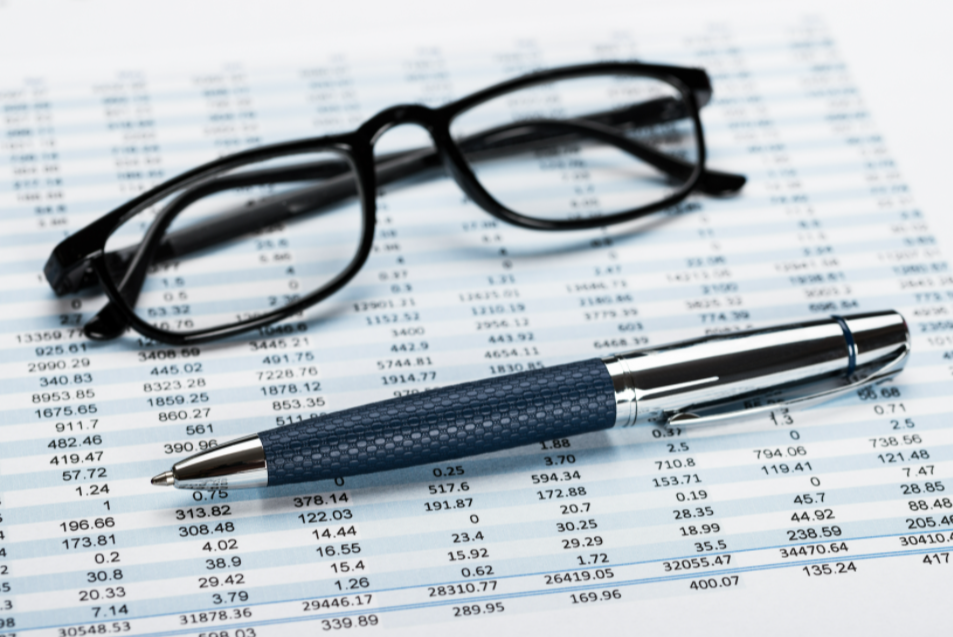 Local 11 Leaders Continue to Thrive, Despite Flailing Membership
Local 11's 2021 financial documents are out, and the results are even more damning than in 2020.
Local 11's leaders – Ada Briceño, Susan Minato, and Kurt Petersen — avoided pay cuts during the pandemic, even as most of the union's members found themselves out of a job. This past year, they gave themselves a raise. Last year, Briceño's base salary actually increased by more than $5,000 to $118,005. Petersen's went up by about $3,000 dollars to $116,587. Minato also saw a similar increase to $116,587.
Minato's husband Gregory Griffith also made it onto the union's payroll yet again. In 2020, he was paid $21,000 for IT services and nearly $60,000 for "non-itemized transactions." Last year, he was bumped to over $81,000. (You can find more on Griffith's years of union pay here.)
Even though many union members are just getting back to work, the cost of union dues went up six percent between 2020 and 2021. The maximum initiation fees also increased by almost 10 percent year over year.
Dues continue to go up, but the union's membership is nowhere near its pre-pandemic level. In 2019, Local 11 reported 28,649 total members. In 2020, that plummeted to just over 8,000 members. As rehired workers became dues paying members again, membership rose to 17,586 in 2021. But that's still a 40 percent decrease from 2019, before the pandemic took hold.

In 2021, Local 11's staff was also down 22 percent from pre-pandemic levels. The union laid off about 40 percent of its staff during the pandemic, and it looks like only half made it back on to payroll in 2021.
It begs the question: Is the union not following its own "right to recall" policy? The union has taken credit for the passage of this California law that requires hotels to bring back employees who were laid off during the pandemic (even though many hotels were already doing so). Yet, it appears Local 11 has yet to recall all of its staff.
It's curious, considering Local 11 received almost $2 million PPP loan from the federal government – a loan intended to help struggling organizations maintain payroll. That's in addition to the $1.6 million in Covid relief the union received from Unite Here International.
Throughout 2020 and 2021, Local 11 has been busy attacking hotels that took advantage of PPP funding — even while the union's various nonprofit arms received PPP, as did Local 11 itself. While its own members struggled to get back to work, Local 11 fought against key legislation that could help workers. Now, we know why.
Local 11's leaders were spared the financial pain so many union members faced during the pandemic. We can't say we're shocked by these latest financial statements, but we can say these union leaders should be ashamed.