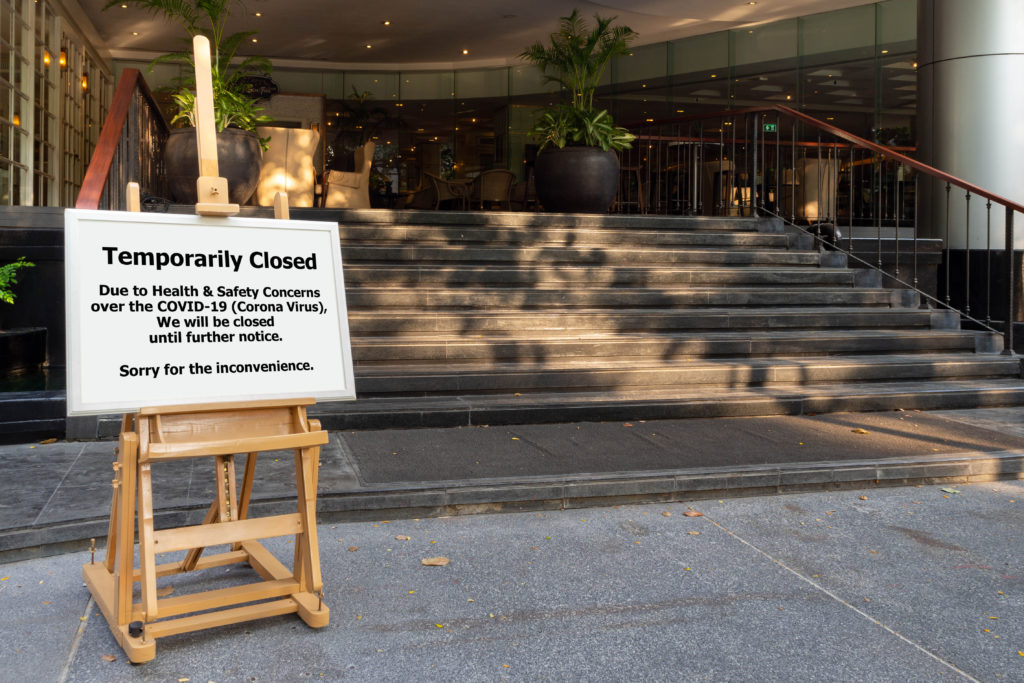 Local 11 2019 Financial Analysis Brings Into Question Union's Continued Demand for Dues from Out-of-Work Members
According to Unite Here Local 11 co-president Kurt Petersen, 95 percent of the union's members have been laid off amid the coronavirus crisis. Despite the fact that almost every Local 11 member has fallen on hard times, the union apparently hasn't slowed down its commitment to dues collecting.
New data from the union's most recent LM-2 filing shows cash reserves of over $4 million at the end of 2019. It also gives out-of-work members still being asked to pay dues an idea of how their money was spent last year — including salary increases for union leaders and checks to Local 11's front groups.
Unless the union has dramatically shifted its priorities, it's likely these same expenses will show up on Local 11's spending in 2020. Only this time, they'll be funded by workers who really can't afford it.
In 2019, the union reported that its cash assets increased by almost $1 million from the start of year to the end.
2019 Assets:
Local 11 reported a similar increase in dues collected between 2018 and 2019. Last year, Local 11 listed collecting almost $18 million in member dues.
2018 Report:

2019 Report: 
It looks like union co-president Ada Briceño benefited from that extra dues money. Last year, her gross salary was almost $30,000 more than in 2018, earning her a base salary of $115,000. So far, she has not reported taking a pay cut as a way to offset union expenses amid this public health crisis.
The union's favorite front groups also made out pretty well in 2019. Local 11 gave $147,000 to Clergy and Laity United for Economic Justice (CLUE). In 2018, CLUE received just over $100,000 from Local 11.
Apparently, the union has no qualms increasing funding for the organization, even though the group's former executive director stepped down in 2018 amid accusations of sexual harassment and worker abuse. This should come as no surprise, considering Local 11 has yet to comment on the allegations levied against its own front group.
The union also gave $117,132 to yet another organizing front group — one that even shares the same office address as Local 11 and CLUE — the Los Angeles Alliance for a New Economy. LAANE received a year over year increase of about $50,000 from the union.
Orange County Communities Organized for Responsible Development (OCCORD) received $60,000 from Local 11 in 2019. Let's not forget the recent turmoil inside OCCORD that was linked back to Local 11.
In the span of just a few weeks last fall, the group saw its executive director and almost half of its staff resign. A letter from Ada Briceño, who also doubles as the group's chairwoman, made it sound like a toxic work environment was at the root of OCCORD's "time of transition." Interviews with former employees characterized OCCORD's working environment "by burn out, long hours, lax professional development and stale wages." Staffers questioned "whether the organization's main sponsor…Unite Here, has too much influence over OCCORD." Judging by the union funds that continue to pour into the organization, that influence isn't waning anytime soon.
If Local 11 is taking cues from its international union, it's already looking to organize new industries, now that hotel workers have taken such a considerable hit. But instead of grubbing for more dues, the union should consider giving its current out-of-work members a much-needed financial break.
Of course, that could mean taking a hit to the bottom line that both the union and its front groups are unwilling to stomach. But if Local 11 has the resources to do so — and it looks like it does — then it has a duty to put its struggling members first.