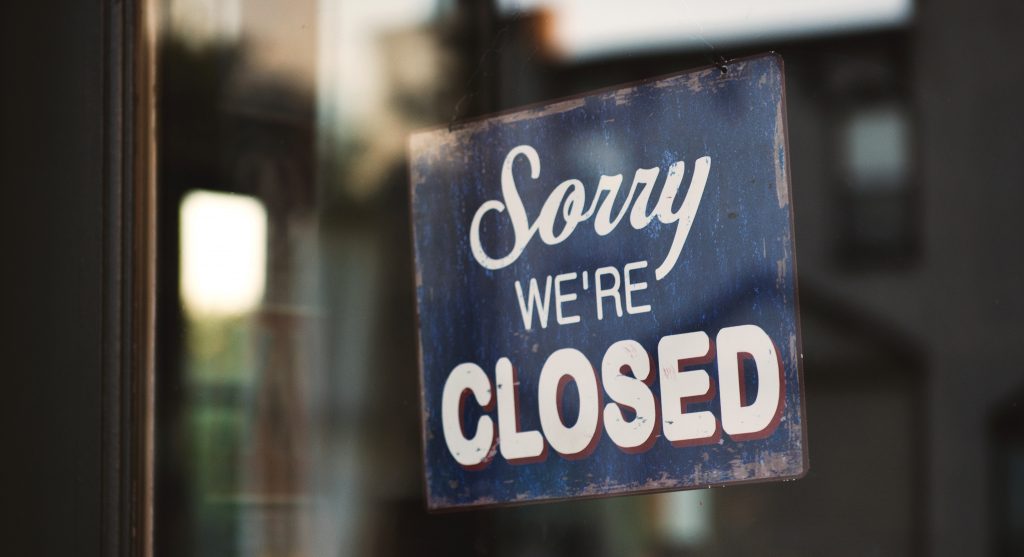 Non-Union Workers Might As Well Be Unemployed, According to Local 11
No story illustrates UNITE HERE Local 11's priorities – more members at all costs – than that of the Shore Hotel. Although Local 11 purports to "fight for improved living standards and working conditions," the union, disturbingly, attempted to shut down a hotel where the workers didn't have an appetite for organization.
Santa Monica's Shore Hotel broke ground in 2011 after receiving construction permits from the City, but a filing error led to the Coastal Commission's approval to be misplaced. Local 11 argued before the Coastal Commission that the permits should not be granted – a decision which could result in the hotel closing, and displacing all of its employees in the process.
That testimony took place on October 12th, 2015. Just days before, Local 11 was picketing the Shore Hotel in an attempt to bully its workers into organizing. They returned to the hotel again, on October 16th, 2015, to continue the protests.
In fact, Local 11 has unsuccessfully attempted to recruit hospitality workers from the Shore Hotel for several years. Union organizers even posed as job applicants  — perhaps being hired over individuals who actually needed employment – in order to discreetly raise support for unionization among employees. But in the words of Charlie Virzi, a concierge at the hotel:
"They weren't successful and couldn't get anybody to join because the employees at the Shore want to be there….From orientation on, each employee is treated beyond fairly…I could go on all day about how fairly treated each employee is, but in my opinion the protests are not about employee fairness."
Local 11's tactics aren't exclusive to the Shore. Two already-approved luxury hotel projects in Anaheim may see their development agreement revoked after Local 11 placed voter referendums on the November 2018 ballot to block the projects. Local 11 didn't oppose the projects until developer Wincome Group refused to sign a labor agreement with the union before even hiring any employees. The approved plans would bring 2,000 construction jobs to the city and 400 permanent hotel employees.
As former Santa Monica Mayor Nat Trives explained in a recent opinion piece, Local 11's push for unionization isn't driven by local workers trying to organize against bad employers. "Instead," he says, "it's coming from an outside organization that is seeking to force workers to give up their right to a private vote to unionize."
As Shore Hotel employees continue to resist union involvement through 2017, Local 11 has taken up arms against the building of an on-site restaurant, testifying before the City Planning Commission in February that the proposed site should be used as a storage facility or break room instead.
Shore employees like their employer. Should that be a crime worthy of losing their job? Local 11 seems to think so.