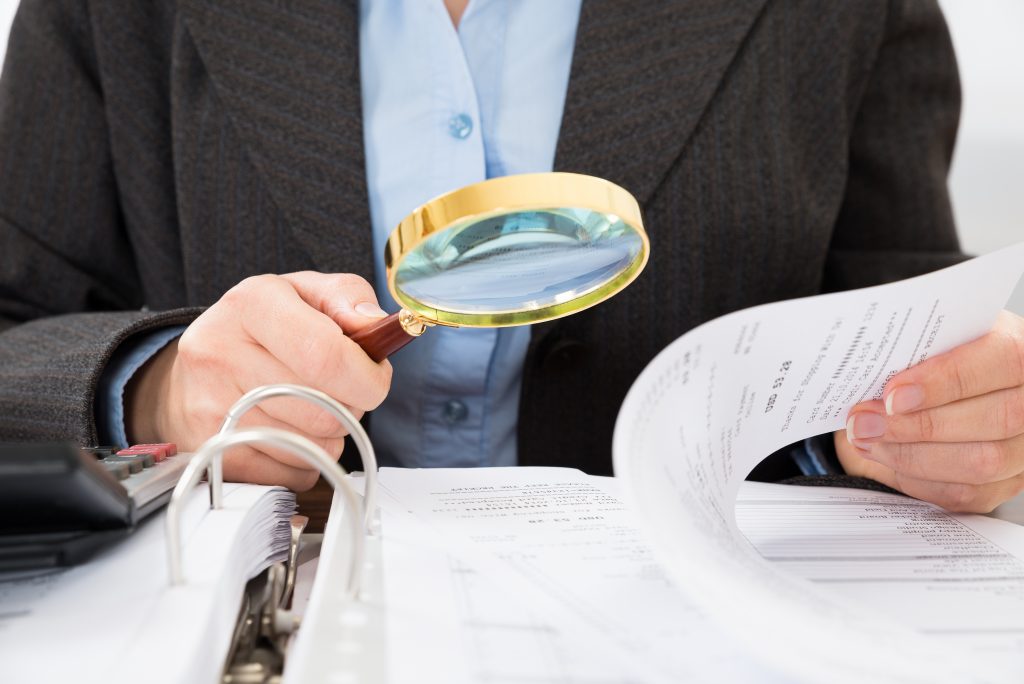 Local 11 Paid Co-Prez's Husband $400k as Contractor
Unite Here Local 11 Co-President Susan Minato is one of the union's top officials. As an Executive Vice President of the International, a board member at the Los Angeles Hospitality Training Academy (a non-profit controlled by Local 11), and spokeswoman for the union's various protests—including its recent push to boycott the Terranea resort—Minato is among Local 11's most public faces.
Minato's husband keeps a lower profile, but he's also on the union payroll—not as an employee, but as a contractor.
A tip from a former Local 11 employee led us to Minato's husband Gregory Griffith. Griffith has been on Local 11's payroll as an "IT consultant" since 2014, earning almost $400,000 over that time period, according to the union's LM-2 financial reports. Last year, the union paid him a total of $85,484; he earned $94,700 the year before, or roughly $50 an hour.
Griffith and Minato share the same address and identify as married on social media. But this relationship between contractor and "management" is not disclosed on Local 11's 990 forms from the relevant years. That's because Griffith is not considered a "key employee," even though his earnings are on par with (if not greater than) the salaries of Local 11's other high-ranking staff. (For comparison: In 2017, Griffith earned roughly the same salary as his wife made serving as one of the union's top executives.)
Are members of Local 11 getting their money's worth from the Co-President's husband? We're not in a position to judge, although our tipster noted that Griffith "hangs out all day drinking coffee" and may have a personal assistant and private office. Not a bad gig for a contractor!
One thing we're confident of: Local 11's members have little or no knowledge that their dues (which were recently increased) are going to fund the salaries of union execs' family members.