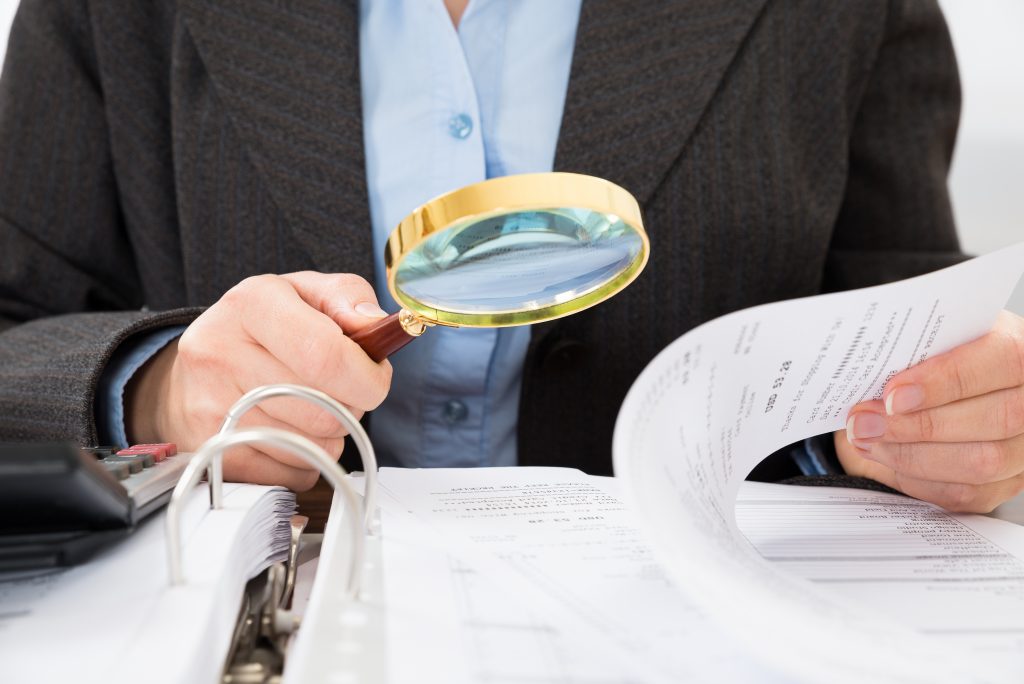 Local 11 Co-President Used Family For Union Business
Unite Here Local 11 is known for its questionable organizing tactics, but co-president Kurt Petersen may have hit a new low when he apparently recruited his daughter as a union "salt" at the JW Marriott Le Merigot.
For readers unfamiliar with the term, "salting" is a practice whereby unions get one of their own hired at a targeted employer, to assist with organizing efforts from inside the company. It's a favored tactic of Local 11; for instance, Jonah Breslau — who's currently stalking wedding registries as an organizer in the union's campaign at the Terranea — helped launch the union's organizing drive the Shore Hotel as a member of its staff.
But the story of Local 11's perhaps most-notorious "salt" involves a relationship much dearer than employer-employee.
Kurt Petersen's daughter Hannah started working as a server at the Le Merigot in August 2016, a few months after graduating college. The timing was auspicious: Two months later, the union led by her father would file for an election to represent roughly 40 of the hotel's staffers. As part of its organizing drive, the union launched "a series of…health and safety complaints;" a formal complaint was also sent by Ms. Petersen to the state Department of Fair Employment and Housing. Alleged offenses included one manager referring to Ms. Petersen as "pretty and smart."
By the time Ms. Petersen filed a full-blown lawsuit against Le Merigot's ownership company in 2018, she had secured representation from top-shelf union law firm Hadsell Stormer Renick & Dai. (The firm provides free legal services to members of Local 11.)  The hotel filed a robust response to Petersen's complaint; shortly after the hotel's response, the case was settled and dismissed quietly.
Was Petersen on the union payroll? Local 11 and its parent union are required to file annual disclosures with the federal government (called LM-2 forms), documenting the pay rate and job title for each employee. Despite Petersen's apparent employment as a "salt" for the union, she showed up on neither Local 11's federal filings for 2016 nor on Unite Here's filings. Perhaps she worked for her dad as an unpaid intern?
Today, Ms. Petersen appears to be a paid staffer of Local 11. As of this summer, she's been identified as a community organizer for the union, and she was on-site for the union's organizing events in Santa Monica. Keeping it all in the family seems to be a theme for Local 11: Let's not forget co-president Susan Minato had her husband on the union's payroll for years as an IT consultant. At least Minato's husband was paid for his work.