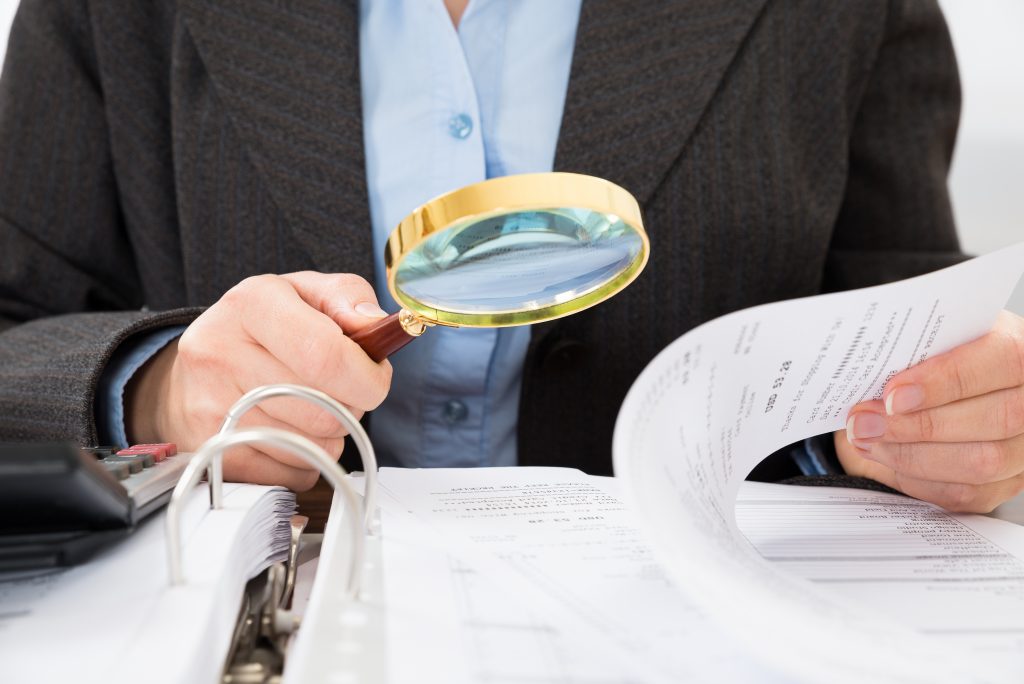 Local 11 Co-President Oversaw Age, Race Discrimination in Prior Job 
Local 11 Co-President Ada Briceño has described her union as "a leading voice against…discrimination." But while Briceño (née Torres) was President of Unite Here Local 681 (which merged with Local 11 in 2008), a jury convicted the union of illegal firing and discrimination against its employees—due to behavior practiced by Briceño and her colleagues.
Briceño became President of Local 681 in 2001, at the age of 26. The legal complaint from four long-time employees of the local makes clear that she wasted little time cleaning house. Plaintiff Lucille Chalfa, who had been on staff with the union for 34 years, said she was subjected to "daily discrimination, harassment, and accusations." Two of her colleagues faced similar behavior. Briceño said she wanted to "get rid of the old ladies" who were "old and slow and time to go." Incredibly, she was heard telling the Vice President of the Local, "I'm going to fire these f**cking old ladies and we can get someone else for less money."
According to the lawsuit, Briceño favored Hispanic workers and referred to non-Hispanics as "gringo[s]." While non-Hispanic workers had their pay docked or were forced to take vacation days if they needed to leave work early, Hispanic employees were not held to these same standards. Apparently, it was common practice for non-Spanish speaking employees to "attend union meetings that were only conducted in Spanish with no-translation" or to be "excluded from lunch with other union representatives."
A subsequent trial confirmed that Briceño's discrimination went beyond just age and race. Suzann Milkey, another plaintiff, had to undergo medical treatment after suffering a work-related injury. Upon returning to work, Briceño "constantly reminded" Milkey "that she was lucky" to still have her job and that her "workers comp injury was costing the union a lot of money."
But it turns out Briceño's mistreatment of her own employees would be what ultimately cost the union. A jury found that all four employees did in fact suffer from discrimination for being, in Briceño's eyes, too sick, too old, or not Hispanic enough. The union was forced to pay almost $1 million dollars in damages and legal fees across all four plaintiffs. The union appealed part of the judgment, but the court upheld it.
Briceño has fashioned herself a champion for women's rights—but her checkered past running Local 681 suggests an uneven commitment to who deserves these rights.