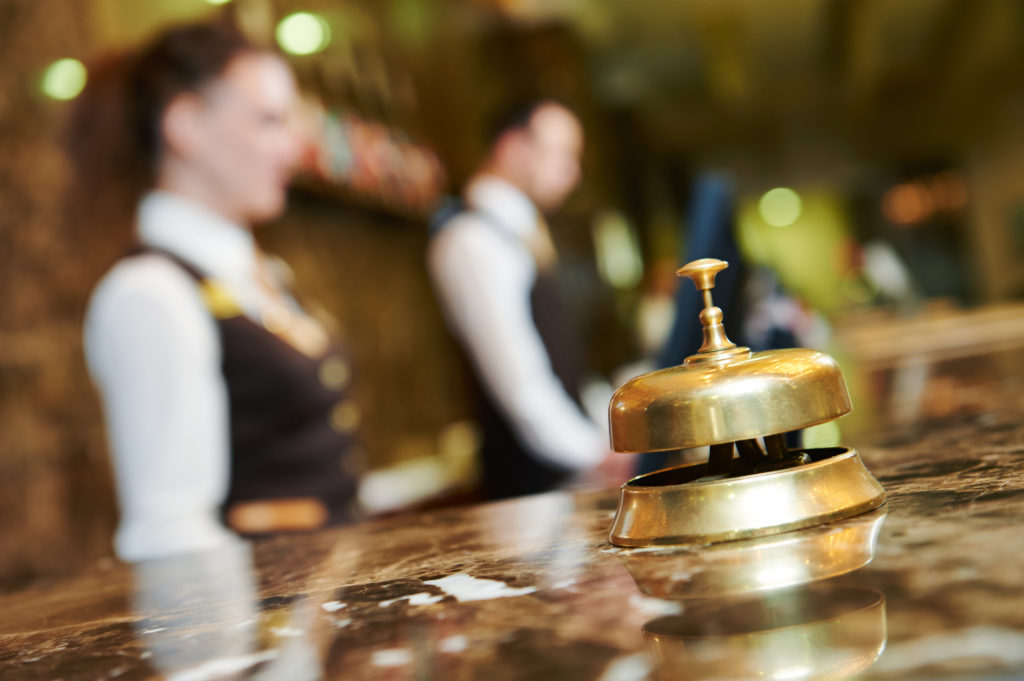 Local 11 Fights to Keep Hotels Closed, Workers Unemployed
After being unemployed for months due to the coronavirus, many hospitality workers in Los Angeles are eager to get back to their jobs now that hotels are reopening. But instead of celebrating this development, Unite Here Local 11 is fighting to keep LA hotels closed.
A few days ago, Local 11 sent a letter to the County of Los Angeles Board of Supervisors asking the Board to "immediately pause the reopening of hotels for tourism and leisure travel." The union's reasoning?  The Los Angeles County Department of Public Health "did not consult or solicit input" from Local 11. You can read the union's full letter in all its self-serving glory here.
Given that 95 percent of the union's members were laid off, you think they'd be thrilled with hotels opening back up. Apparently, it's the union's way or the highway when it comes to reopening, regardless of what its members might benefit from.
The LA Board of Supervisors has been working with hotels from the early stages of reopening to develop mandatory safety protocols, including a check list that covers everything from ensuring "six feet between employees can be maintained in break rooms," and requiring that all employees that come in contact with other employees or guests are "offered, at no cost, a cloth face covering." In fact, area hotels already have guidelines on cleaning and safety meant to protect both employees and guests.
We know the union isn't sweating it, given that it's apparently been strong-arming members into paying dues throughout the pandemic. Congress has written the union to put a stop to the dues scheme. Hopefully the Board of Supervisors in Los Angeles County will put a stop to the union's latest one.