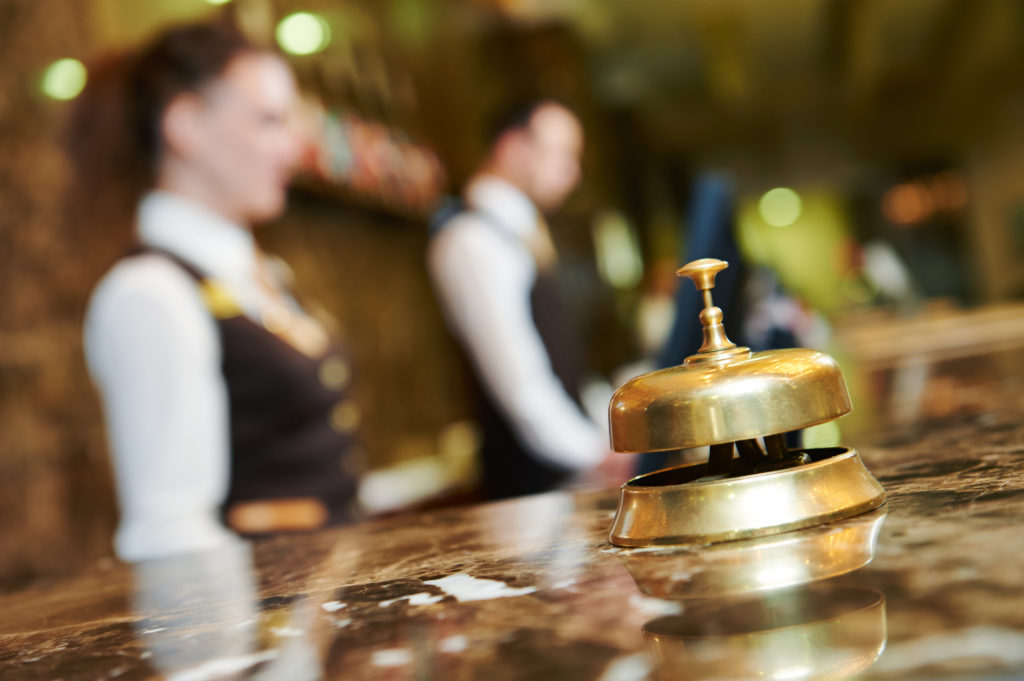 Local 11 Calls For Another Lockdown, Still Deploys In-Person Canvassers
Unite Here Local 11 is advocating to keep its own members out-of-work in the New Year. Despite admitting that unemployment in the tourism and hospitality industry — the very industry its members primarily make up  — is at 90 percent, the union is calling for another Los Angeles lockdown, including hotel closures.
This week, Local 11 joined a coalition of unions in signing a letter that demands LA County officials close "all non-essential businesses and activities in the County, for the first four weeks of January." According to the letter, the shutdown, or "circuit-breaker" as it's referred to, is the only way to "suppress the spread of COVID-19 and save lives."
But the virus hasn't prevented Local 11 from deploying canvassers to Georgia, where a contentious Senate race is still underway. This should come as no surprise — Unite Here was part of an "army of canvassers" that went door to door in Arizona, Pennsylvania, Nevada and Florida in the run up to the general election. All the while, the union was fighting to keep hotels closed, despite thorough guidelines put forth by the Los Angeles County Department of Health and numerous safety measures developed with Governor Newsom's Office of Emergency Services and California's Department of Public Health.
Now, Local 11 is at it again. This time, it's decided that basic safety protocols — including wearing a mask and social distancing — are good enough to keep canvassers safe in Georgia, but not hotel workers in California.
While the union continues to send mixed messages about its stance on the virus, the question remains: Can members — or the hotels that employ them — survive another month of closures? The union has acknowledged that workers are already facing a "tsunami of evictions because there is no work." A recent survey found that, without any federal aid, more than a third of hotels will face bankruptcy or be forced to sell by the end of 2020.
If another month of lockdowns goes into effect, as the union hopes for, it could spell disaster for the future of the hospitality industry in LA and the thousands of workers it employs. Californians, especially concerned union members, can reach out to the LA County Board of Supervisors to ask them to avoid such a shutdown at [email protected].gov.