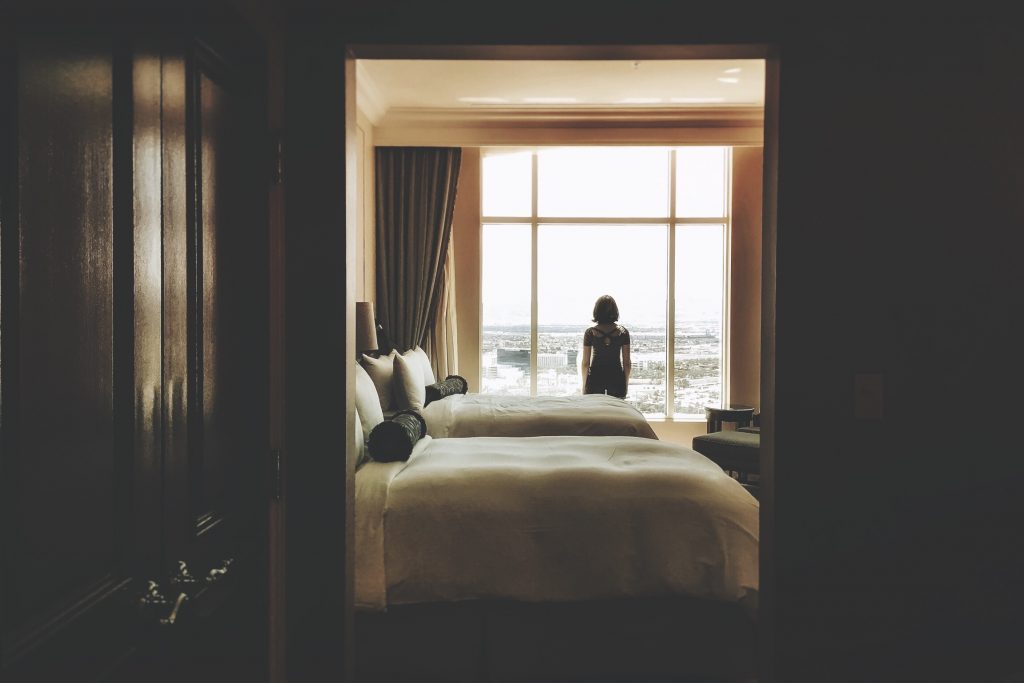 Local 11-Backed Social Justice Group Faces Worker Abuse Scandal  
Clergy & Laity United for Economic Justice (CLUE)—an arm of Unite Here Local 11—found itself in hot water last week as the organization's executive director Rabbi Jonathan Klein resigned amid allegations of sexual harassment and workplace abuse.
CLUE has acted as a front group for Local 11 for years (even sharing the same address). Since 2010, the union has given CLUE over $600,000; meanwhile, CLUE carries out the union's bidding, including organizing disruptive protests to increase union membership.
Most recently, CLUE has advocated for union-backed legislation surrounding new hotel mandates in Santa Monica. In a recent opinion piece, CLUE members said the legislation—which mandates panic-buttons for employees and limits workloads—was a chance to "stand with women against abuse.'"
But the women who need support most might be CLUE staffers. They accused CLUE's director of "committing wage violations and inappropriately withholding pay" as well as "making inappropriate sexual remarks and inappropriately touching female employees' breasts and thighs."
It took eight months from the initial complaint– and for one worker to resign due to reported and unresolved issues of "abuse and harassment"– for Klein to step down. When asked why the alleged misconduct was allowed to go on for so long, one source said: "The board was interested in the photo-ops and not interested in oversight."
Much like its partner Local 11, CLUE claims to advocate "for a healthier, safer, more dignified work place" but even their own employees say they don't practice what they preach: "For an organization to claim to care about workers, we were constantly made to feel like we were disposable."
With Santa Monica still considering legislation on hotel worker protections that were dictated by Local 11, maybe it's time the Council asked whose employees really need new protections.