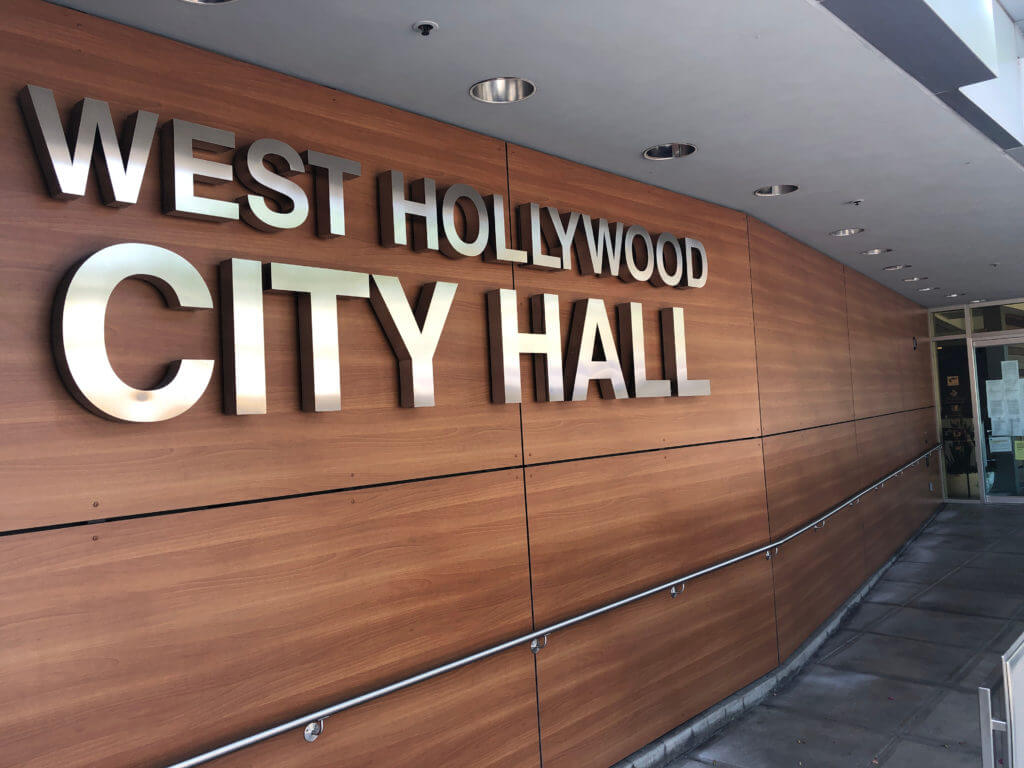 Is Lindsey Horvath Running from her Anti-Business History?
Los Angeles County Supervisor candidate Lindsey Horvath wants to minimize her ties to West Hollywood, where she currently serves as a city councilor. As the Los Angeles Times described it: "Seeking higher office, WeHo councilwoman scrubs WeHo from her bio."
Horvath is so keen to shed her ties that her own bio refers to West Hollywood, where she also served as mayor, only as "her city." Why? If we had to guess, it would be because Horvath is trying to hide the reliably anti-business record that has defined her time on the WeHo council.
In December 2020, she was "the lone no vote" against emergency COVID assistance for small businesses. In September 2021, she called for "a real conversation about" potentially ending WeHo's long-standing reliance on the local chamber for conducting business outreach.
Notably, Horvath was a key proponent of a controversial WeHo ordinance that limits the number of rooms or square footage hotel housekeepers can clean per day. Horvath pushed hard for the ordinance, even though the city conducted no "outreach to the hotels" and passed the ordinance "without the benefit of a study session."
Testifying before the council, hotel owners blasted the ordinance, claiming Horvath and the city made "no consideration for the facts" and that the ordinance was the product of a "flawed" process. According to one witness, the city designated many key documents related to the ordinance as "privileged" so they could dodge public records requests. Neatly summing up the debacle, a WeHo councilmember proclaimed "we ruined" our "relationship" with local business owners.
While the ordinance was strongly opposed by WeHo's business community, one group did support it: UNITE HERE Local 11. It's no surprise the union had previously supported the "three council members who pushed [the ordinance] through."
Local 11 has played a leading role in pushing similar ordinances throughout California, including in Long Beach, Santa Monica, Los Angeles, and Ranchos Palos Verdes. A report on these kinds of ordinances prepared for the Hotel Association of Los Angeles estimated housekeeping costs could go by as much as 65 percent. Visitors to California should not be surprised when these costs are passed onto them, with Local 11 to thank.
While Horvath tries to downplay her time as a WeHo city councilor on her website, she's still more than happy to continue receiving union support. Her campaign for LA County Supervisor has received thousands of dollars to date from various union locals. Local 11's endorsement of her campaign confidently proclaimed "Our members can count on her no matter what."
The real question is whether regular Los Angelenos can count on Horvath to put their interests ahead of the union leadership's. Judging by her performance in WeHo, it seems unlikely.