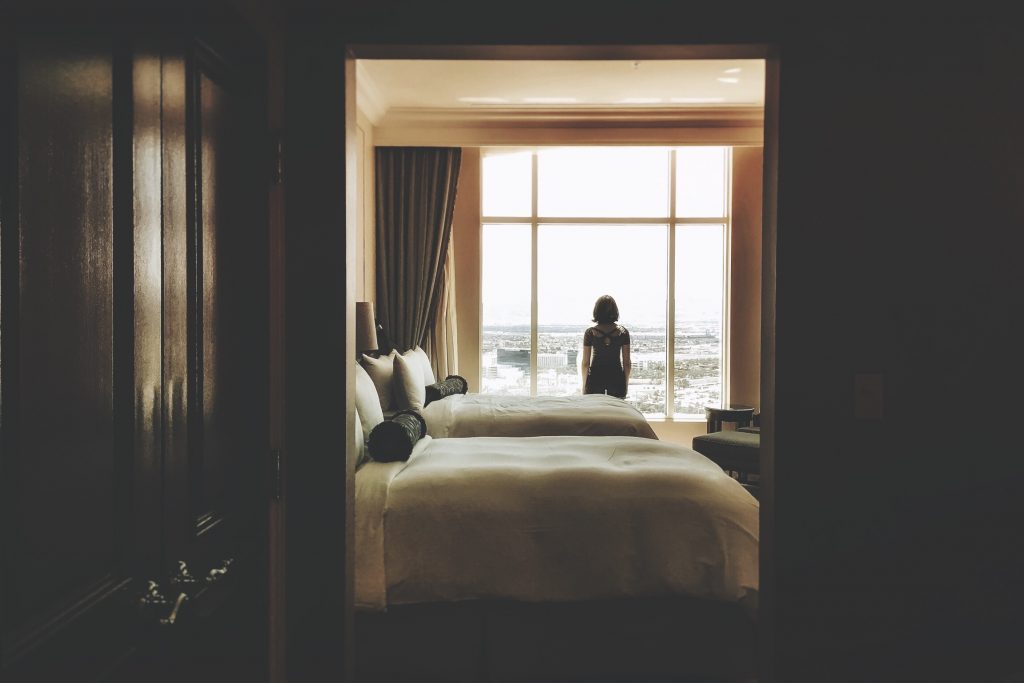 "Hotel Housekeepers' Bill of Rights" Could Hurt Workers it Intends to Help
A new report sheds light on Unite Here Local 11's so-called "Hotel Housekeepers' Bill of Rights," and the results aren't too promising. As the city of Santa Monica continues to draft this potential law, it should consider the possible ramifications.
The report found that an ordinance—which would mandate hotels install panic buttons and limit "unreasonable" workloads—could increase housekeeping costs "by between 32 to 65 percent a year." This potential rise in labor costs might lead to hotels cutting staff hours or laying off employees altogether. It could also potentially eliminate the prospect of overtime work—something many employees volunteer for when they want to earn a little more money in their next paycheck.
In fact, the report—written by a team of consultants with deep experience in California state government—found the ordinance might actually increase workloads for employees at unionized hotels. A similar ordinance in Long Beach allows hotels with collective bargaining agreements to be exempted from the law's restrictions. If this becomes the case in Santa Monica, workers could end up doing "more work than in non-union hotels for less take home pay."
As for requiring hotels to install panic buttons, all the hotels who had been interviewed for the report "either already provide them or are in the process of procuring them." So why is the city of Santa Monica still planning to recommend this ordinance, the policies of which are either harmful to workers, or simply redundant?
It all goes back to how this potential law made its way to City Council in the first place. The council requested that Local 11 "work quickly to get something to them" on the union's hotel policy agenda. To avoid appearing deferential to the union, the city's Commission on the Status of Women was charged with presenting the union's agenda. In fact, the Commission's recommended language for the law was essentially copied and pasted from a union memo.
Santa Monica's City Council may have decided against having a study done on the law's potential impact, but this new report provides much needed research on these potentially harmful policies. Let's hope the council takes notice.