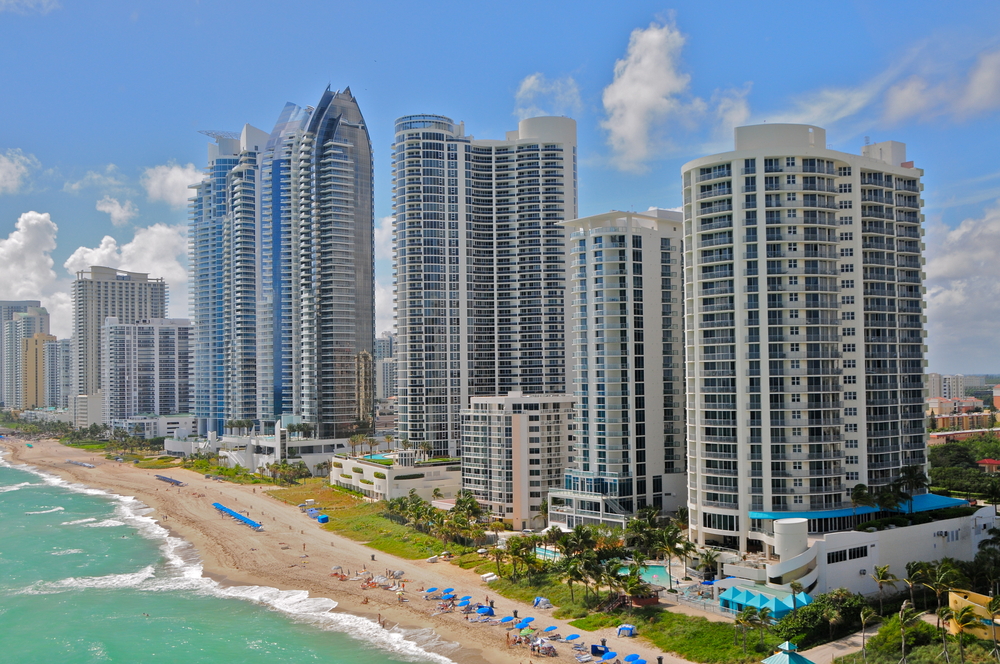 Does Unite Here Local 11 Want to Turn Santa Monica into Miami Beach?
For years, Unite Here Local 11 has pushed for more development and taller buildings in Santa Monica, even though polling shows the majority of Santa Monicans don't want it.
Consider the recent battle over the Plaza at Santa Monica. The union long supported the project — thanks to the neutrality agreement the site's developer signed with Local 11 prior to the project's approval. But actual Santa Monica residents weren't so thrilled about the deal.
The city received numerous letters from concerned Santa Monicans who were worried about the project's impact on the Downtown area, particularly on traffic congestion. One resident even called the Plaza "an irrevocable mistake."
This is far from the first time the union's interests have deviated from that of residents. In 2018, Local 11 lobbied the City Council to approve a redevelopment plan for the five-acre Bergamot Station Arts Center – including a controversial seven-story hotel. The hotel signed a labor peace agreement with the union, meaning it would be an easy target for organizing.
But local residents sent numerous passionate emails to the City Council opposing the hotel development. They wanted to protect the character of their neighborhood – something the union didn't seem remotely concerned about.
The union is also on record pushing for buildings in the downtown area that surpass the city's 84-foot tall height limit. This was despite city outreach that showed most residents did not want buildings that tall taking over the city's downtown.

One thing is abundantly clear: The union's priorities do not match the priorities of Santa Monicans. It's time residents held Local 11 accountable for the union's efforts to turn their city into Miami Beach. That includes being wary of the policies the union continues to endorse.