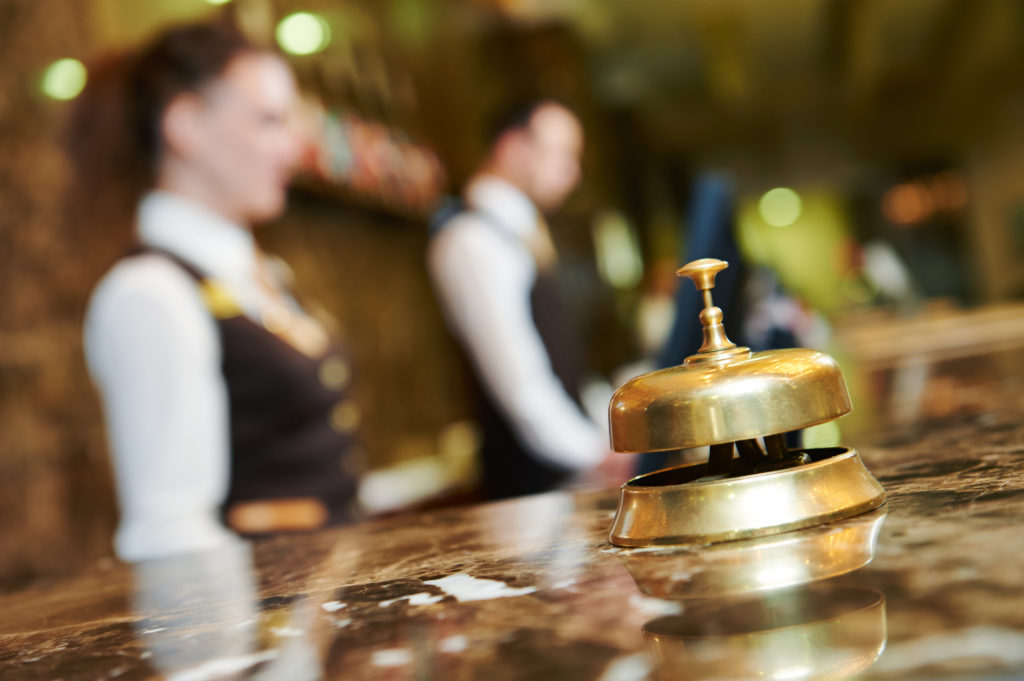 Different City, Same Union Tricks
Unite Here Local 11 may be broadcasting its recent victories across the state, but in West Hollywood the union's reputation isn't doing so hot. The West Hollywood City Council recently found itself divided over controversial union-backed legislation, leading one Councilmember to declare the city had "ruined" its relationship with local hotels.
Mayor Lindsey Horvath and Councilmember Sepi Shyne recently brought forward a controversial ordinance related to housekeeper workloads. Although their fellow Councilmembers and local business owners shared concerns about the impact of the ordinance, it was pushed through anyway. Reports showed the ordinance was "adopted without any outreach to the hotels and without the benefit of a study session that was recommended."
The bill's main issue was that it would "limit the number of rooms or square footage that a housekeeper can clean per day." Sound familiar? Local 11 pushed through a similar ordinance in Santa Monica with the help of its pals on the City Council, with little regard for how it would harm housekeepers or the hotel industry. (Many of the union allies in Santa Monica have since been voted out or resigned.)
In West Hollywood, Local 11 has a presence at only two of the city's 22 hotels. At both of these hotels, housekeepers are not limited by this square footage rule. Under this new law, these unionized hotels still won't be subject to any of the ordinance's changes. As one article put it, "The effect of this ordinance is to make it economically unfeasible for the non-union hotels to operate and force them to join the union."
As hotels struggle to bounce back from the pandemic, additional regulations and staffing mandates will only make recovery that much more difficult. One local hotel owner even noted, "There was no consideration for the facts we put forward regarding staff shortages or economic impacts for our hotels."
It should come as no surprise that at least two of the three Councilmembers who pushed this latest bill through received backing from Local 11. They tried to deny their connections to the union, with one member even declaring "None of us serving on this council have received even a penny from UNITE HERE local 11."
But campaign finance records don't lie. An article in WeHoVille documents dozens of independent expenditures that the union made on behalf of the same Councilmembers who pushed through its misguided legislation.
Dissenting Councilmembers made their disapproval known to their colleagues. Lamenting how poorly managed the ordinance's passage was, Councilmember D'Amico said, "I hope that together we can begin to repair our relationships with the hotels which I understand is broken and should be, we broke it."
President of the West Hollywood Chamber of Commerce went so far as to suggest Councilmember Erickson — a supporter of the bill — was giving the union more consideration than his own community. The union has been peddling similarly harmful bills across Southern California for a while now.
At least some city leaders in West Hollywood were prepared to stand up to Local 11's tactics — but it looks like it may have been too little too late.