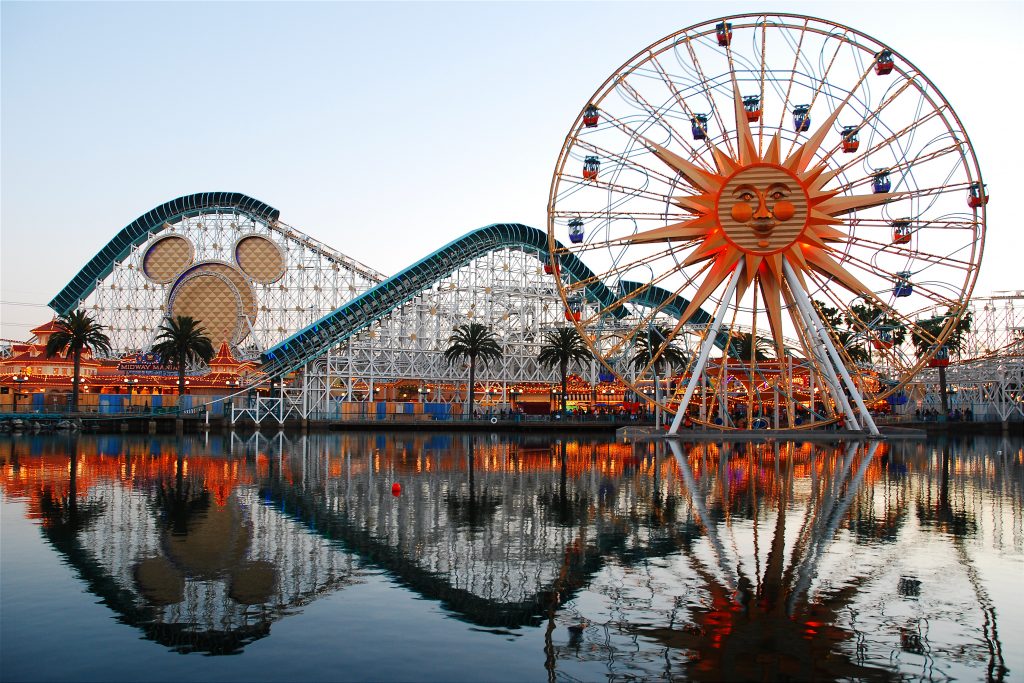 Did Local 11 Help Torpedo Thousands of Jobs in Anaheim?
Five thousand construction jobs. Roughly $625 million in economic development. Just over $1 billion in tax revenue.
That's what Anaheim lost out on when Disney recently put its Four-Diamond hotel project on indefinite hold, citing "an increasingly hostile business environment." The 700-room, $620 million hotel was expected to generate 5,050 construction jobs and 1,150 permanent jobs, not to mention about $1 billion in Transient Occupancy Tax revenues for Anaheim's general fund over the next 40 years.
Alas, the city's economy will have to wait for another Disney-fueled rejuvenation. In the words of Disney's spokesperson: "Anaheim has become an increasingly hostile business environment, which is disappointing given our investments have created thousands of jobs and driven millions of tax dollars into the city."
It's fair to ask what role UNITE HERE Local 11—the notoriously adversarial hotel union—played in the project's postponement. According to news reports, Disney's frustration came amidst a "tense labor negotiation" with Local 11 and other unions.
Although Disney embraced a $15 hourly minimum wage for hotel workers—which amounts to raises for nearly 10,000 unionized workers—Local 11 kept pushing and pushing. Union officials recently came out with a minimum wage demand of "at least" $25 an hour, as well as $1,000 per month in pension payouts for all union members upon retirement. (It's certainly not pure altruism on Local 11's part: When its members' wages rise by government mandate, so does the union's dues revenue—and its lobbying clout in Southern California.)
Organized labor has historically struggled knowing where to draw the line with its demands. Just ask the auto industry, where United Auto Workers contracts helped drive major companies to the brink of financial ruin. In Anaheim, Local 11 may be re-evaluating its own tactics, especially if they're putting future union hotel jobs at risk.